From 6th April until 31st August 2014, at the museum of San Gimignano, you can see the shots of the famous photographer Elliott Erwitt.
The exhibition traces the career and the main themes of the poetry of the great photographer and American artist Elliott Erwitt (1928), through 42 shots he himself selected as the most representative of his artistic production.
It will be also exposed a series of 9 portraits, exclusive to this exhibition, which constitute an "event within the event ".
Big Magnum author, recruited in 1953 within the agency directly by famous Robert Capa, Elliott Erwitt has signed images become icons of the twentieth century.
Among these, in show in San Gimignano some of the most famous: the kiss of the two lovers in the rearview mirror of a car, a beautiful Grace Kelly at the ball of her engagement, a heartbroken Jacqueline Kennedy at the funeral of her husband, portraits of Che Guevara and Marilyn Monroe, some photo from the series of meetings between the dogs and their owners, which began in 1946.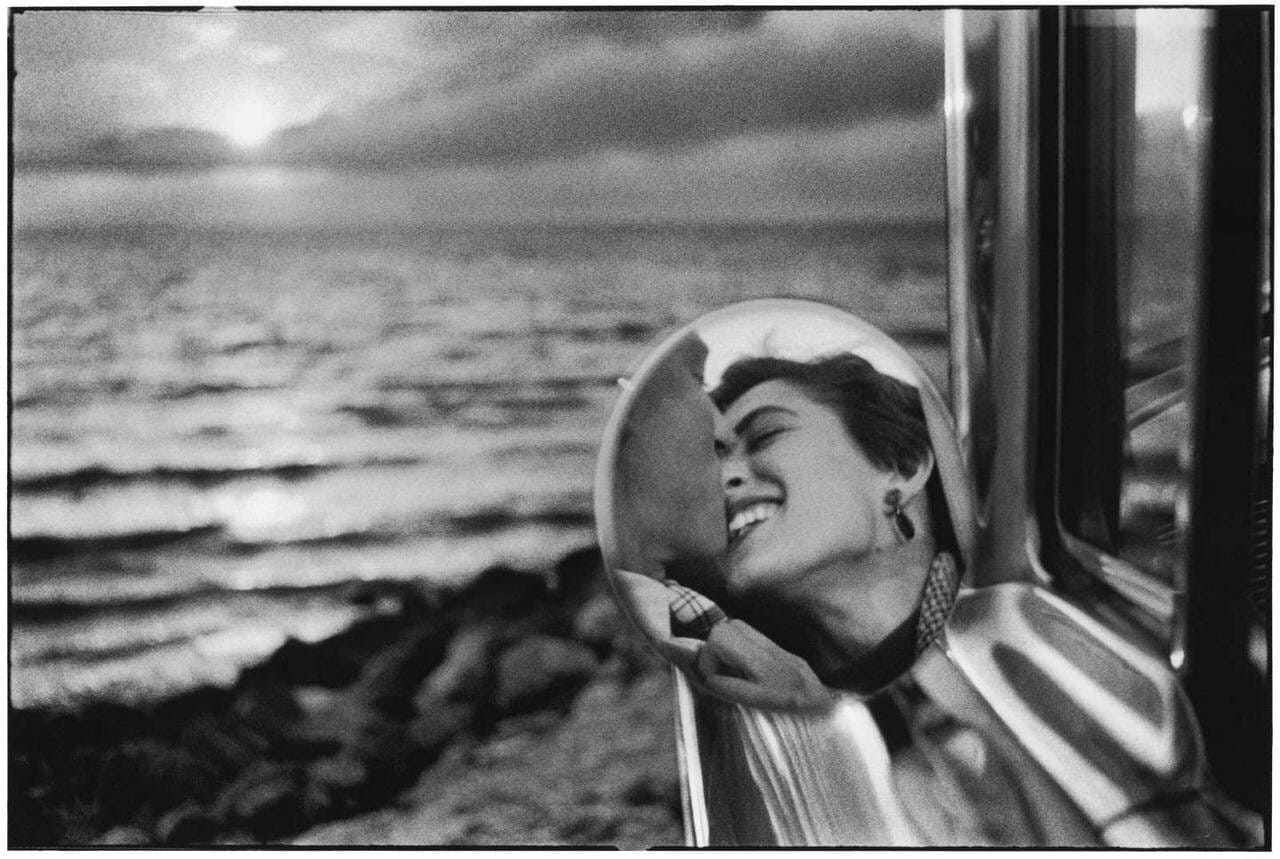 And again, the shots that Erwitt, reporter always on the go, has collected around the world, in contact with the greats of the twentieth century but also with the common people. And the landscapes, metropolis. The shots of the complaint, in which his gaze great storyteller, blends always humor and lightness, and its ability to find and surreal sides funny even in the most dramatic situations.
Today Erwitt is recognized as one of the greatest photographers of all time.
Elliott Erwitt / Icons
April 6 – August 31, 2014
San Gimignano
Spezieria Santa Fina Archaeological Museum
Gallery of Modern and Contemporary Art – " Raffaele De Grada"