You can recognize the essence of Italy in the small things in life style, in the furniture and the vibrant colors of the landscape.
The Tuscan style is famous all over the world and is based on colors that evoke nature, such as yellow gold similar to the meadows in bloom during the spring, the brilliant green of the hills and the bright red of the clay.
Tuscany is an enchanting place to visit; here you will find museums with famous works of art, cities full of monuments, ancient churches and breathtaking scenery.
Spend the holidays in Tuscany means to realize a dream with open eyes, to stay in beautiful rooms that overlook the charming streets and beautiful gardens, sip an espresso at an outdoor bar historic, outdoor dining on a beautiful set table, eating foods prepared by hand according to the tradition, and drink fine wine.
Among the many places to visit, surely you have to stop to visit Florence and Ponte Vecchio, Uffizi Gallery, the Duomo and Giotto's bell tower, the Palazzo Vecchio and the Basilica of Santa Croce.
On the other hand there is the beautiful Pisa Tower of Pisa and San Gimignano, in the province of Siena, you can visit medieval towers and can see the Tuscan countryside from the top.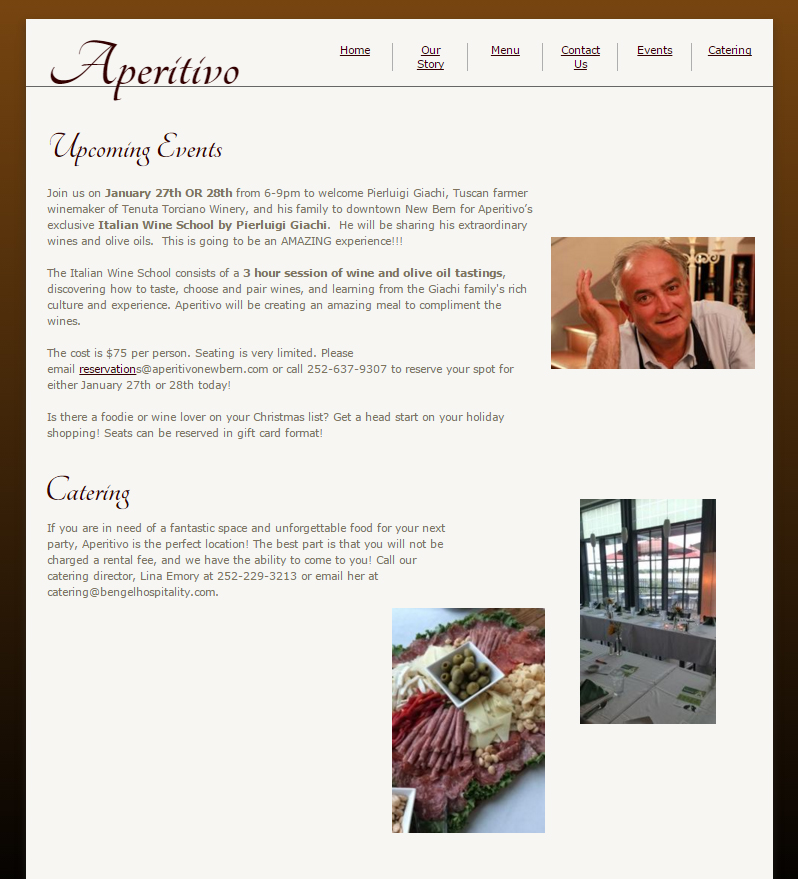 At lunchtime stop for a light bite and genuine at the winery Tenuta Torciano, here you will do a wine tasting and eat foods made with fresh ingredients paired with great Italian wines, both red and white. Finally, do not miss a sweet paired with a dessert wine. All this can be enjoyed in the wine cellar or outdoors in the vineyard, in the company of friends and family.
With all these ingredients, you will discover the true essence of Italy and the pleasure of visiting Tuscany!