2014 has just begun and already we can say that is a very good year, in fact, love for our work has already brought us a huge prize: Winners on Tripadvisor of the year 2014 for  wine tasting in Tuscany.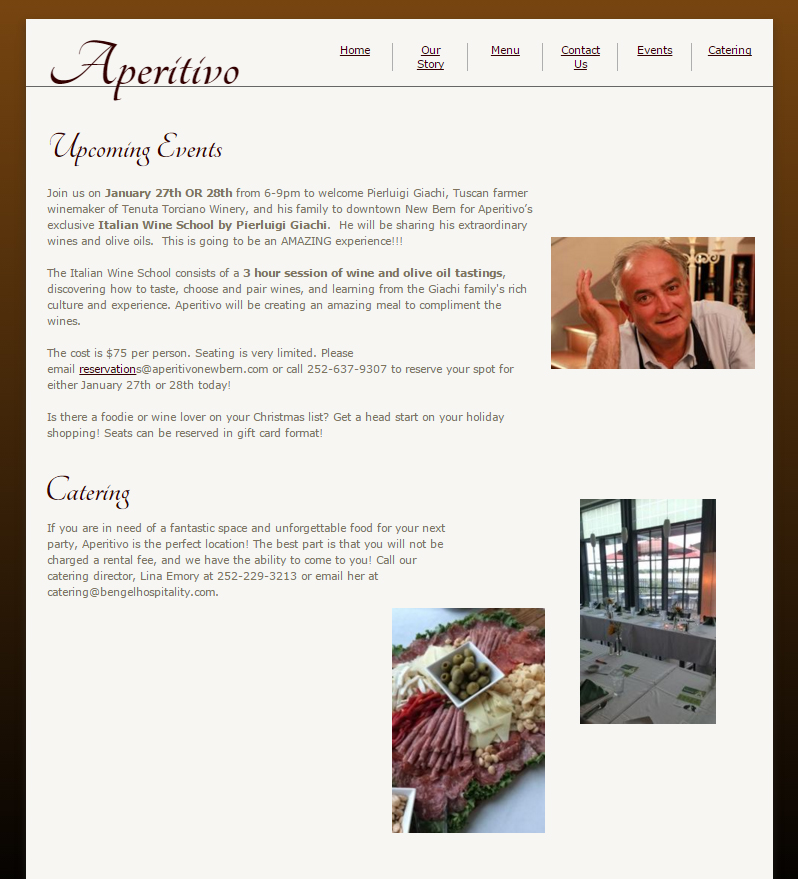 Tripadvisor, an excellent and very famous website of reviews, has given us this great recognition and we are honored and happy for this.
A Certificate of Excellence that fills us with pride and joy, for us it is a pleasure to welcome each day so many friends from all over the world, to do a wine tasting and typical Tuscan products.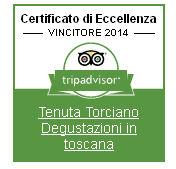 Here are some reviews that talk about us:
"One of our highlights in Tuscany"
"The trip to Tenuta Torciano was one of our best days in Tuscany. The staff was very attentive and the wine and food outstanding. I would highly recommend it for anyone wanting to visit a vineyard for the day."
"My son, daughter in law and husband booked a wine tasting dinner based on the recommendation of a friend and the reviews on Trip Advisor and we were not disappointed. Pierlugi met us as we arrived and his cousin was our host for the evening. We had a fabulous time!!The food alone was wonderful: Lasagna with truffle oil, cheeses and salami, soup, pork — all were fabulous. The wines to go with it? WONDERFUL! Don't ask me how many bottles I ordered! The 30 year old balsamic vinegar was fabulous as well. We had great food, great wine, fun time. If you go to this area, do not miss the opportunity to visit this vineyard!!!"
"maybe the highlight of our trip….."
"We stopped by the Winery last week with Marta and Go Ahead Tours. It was so surreal, it felt like a movie. Pierluigi met us at the gate and proceeded to entertain. The accommodations were very comfortable and the wine samples began to flow. What an experience!! We were so enamored with their hospitality AND their product, we ordered a case of Chianti to be shipped back home. We highly recommend this stop for anyone who wants a taste of the real Italian wine country. Thanks again, Pierluigi!"
A big thank you to all of you!