On March 27, Barack Obama and his wife Michelle will be in Italy. Enrico Rossi The governor of Tuscany, invites the president of the United States invites to visit Tuscany. Enrico Rossi also launches a survey on what are the places you cannot miss in the lineup of the president and his wife.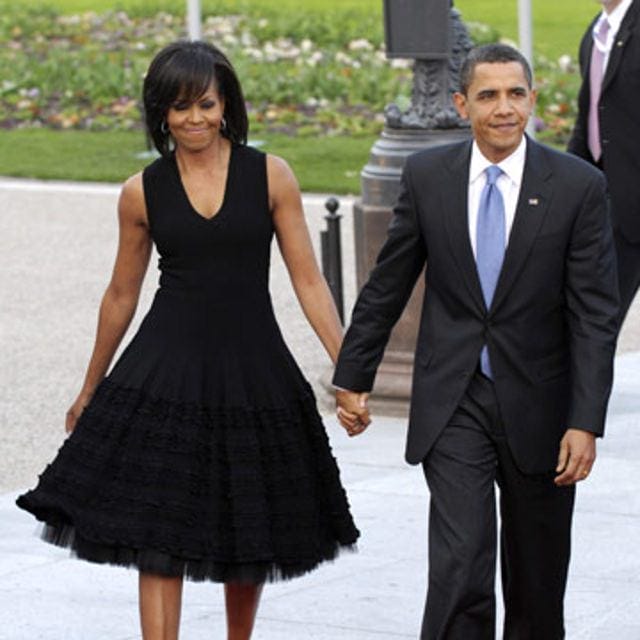 Italy is a beautiful land with beautiful landscapes, many cities full of art and museums, delicious food and wines to taste and wellness spa to relax. Among the many choices certainly stands out as the Uffizi Gallery, the Tower of Pisa and San Gimignano: absolutely three enchanting places to visit.
Barack Obama and his wife Michelle, on 27th March, will visit Rome and met the Pope Francesco and President Giorgio Napolitano, and we hope that even accepting the invitation of Enrico Rossi, and come to visit Tuscany, a land beautiful and full of many wonders.
All Tuscans will be ready to welcome the president of the States and his wife!