Many thanks for our friend for this beautiful review, the fantastic photos and the great time spent together! Here you can read her blog.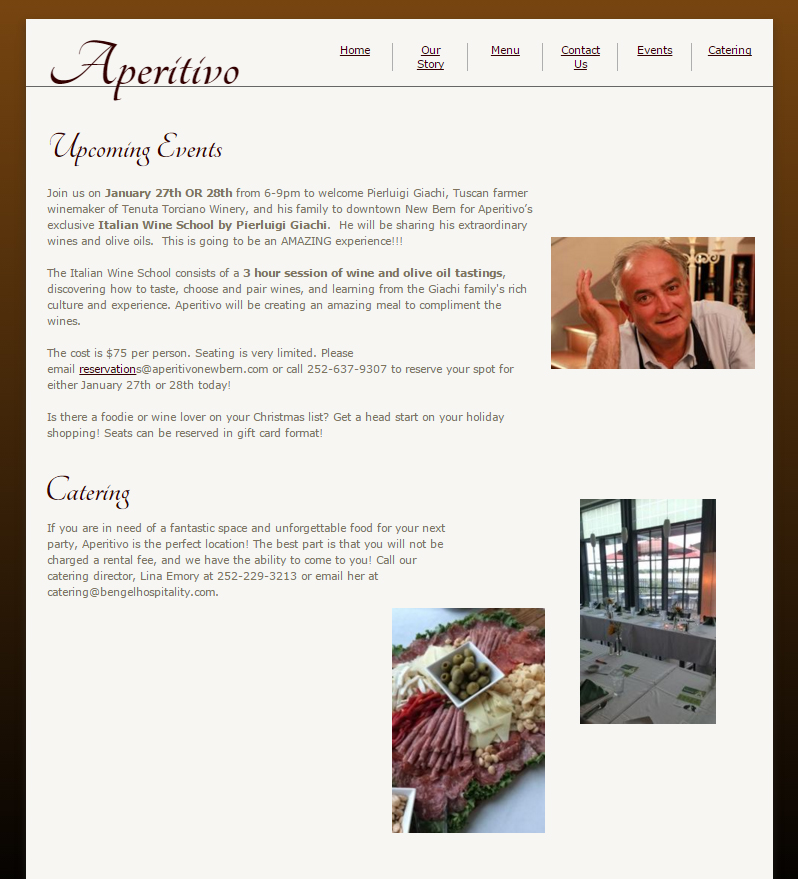 "If you could just imagine the perfect little medieval village in the Tuscan countryside, surely San Gimignano would fit that bill.
See what I mean?  The warm colors of the earth, buildings and sky seep the essence of Italy that is the quintessential vision appearing when the Tuscan countryside is mentioned.  I could see it all in my head, however what we saw on this particular trip was a tad bit different due to the season that we visited."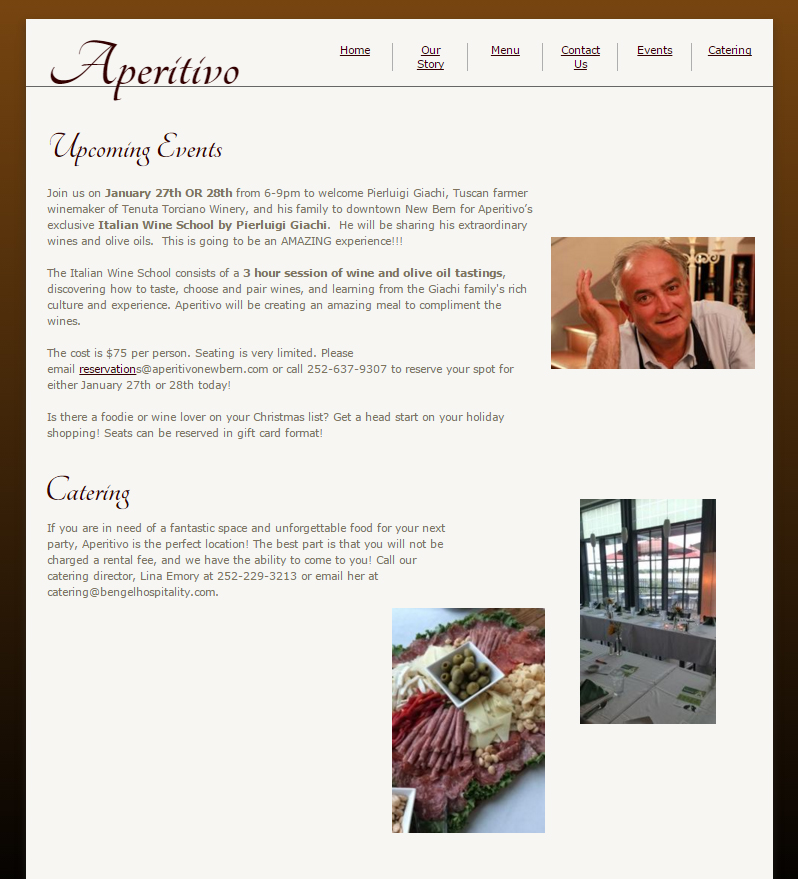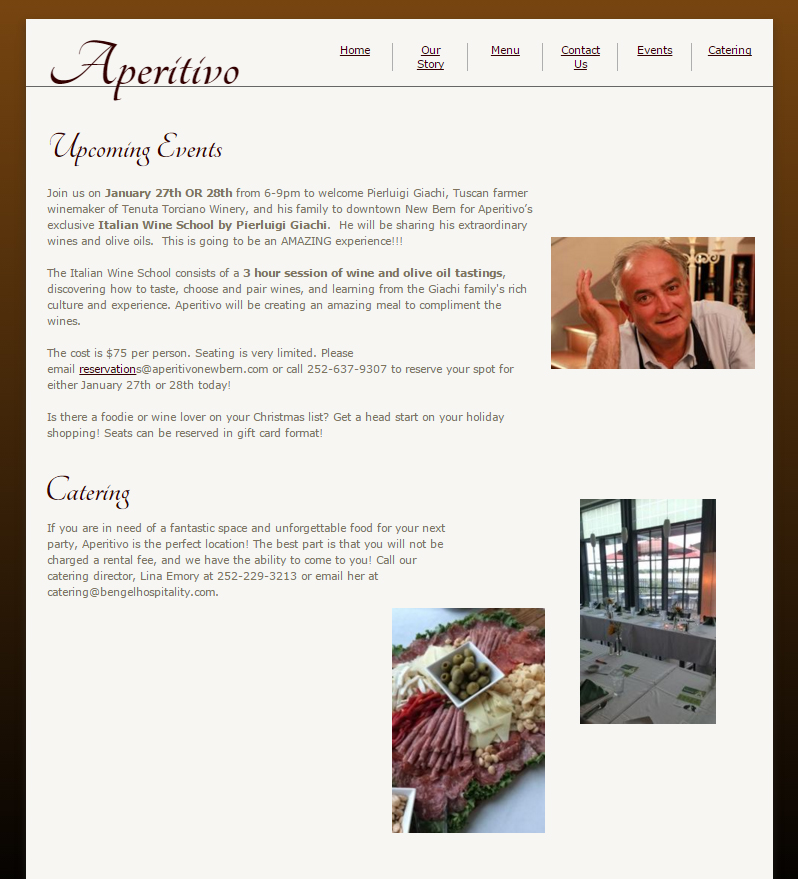 "Our next stop was Tenuta Torciano Winery for a private wine tasting.  I myself am not a wine connoisseur by any means but 'while in Rome' or San Gimignano in this case, I was sure to try it all!
They had a lovely spread laid out for us of appetizers and sweets and proceeded to pair up each wine with a complimentary food.  It was all rather interesting how the flavors played off of one another. I still am not a fan of red wines but the whites turned out to be quite yummy!
I will say that my all time favorite two products out of this particular winery were not wine at all.  I fell in love with their truffle oil & aged balsamic vinegar, they were my absolute favorite and I had a few bottles sent home for future sharing. "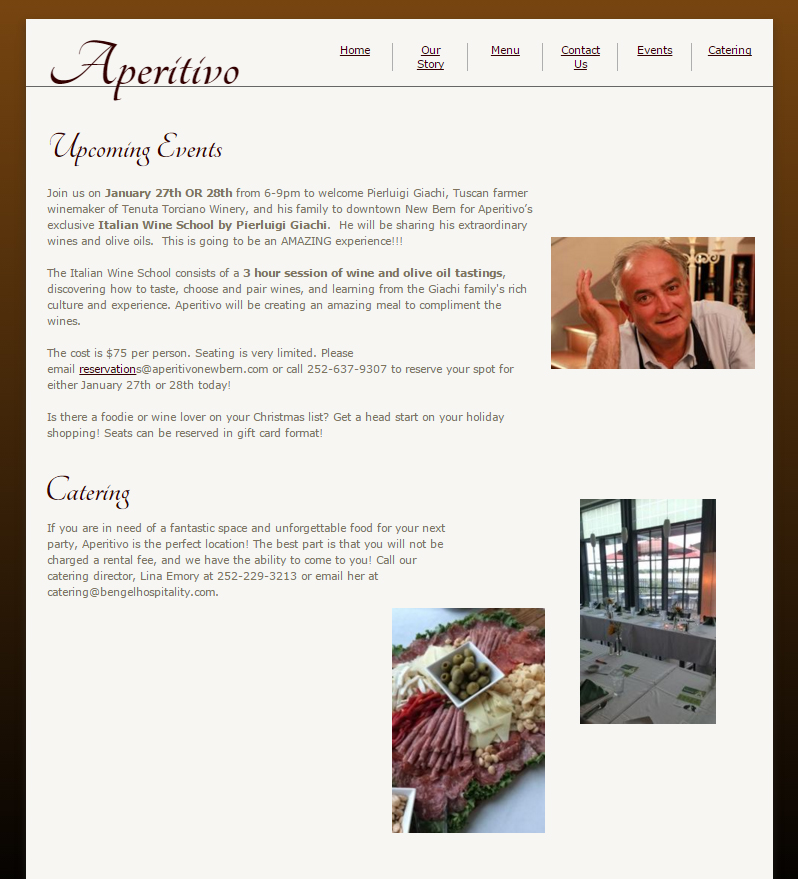 If you want to live the same experience, call as at +0039 0577 950055 or write us an e-mail at booking@torciano.com