The magical atmosphere of festivals, in Italy will begin with an extraordinary event "Holy Year" that will bring us all a special Christmas, made of faith, history and holiness.
Luciana Cilemmi Giachi will guide you to discover this special Christmas in Italy.
JUBILEE: Rome and the magnificence of the eternal city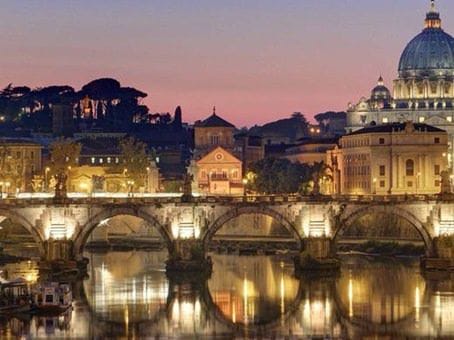 I love talking about Pope Francis, his strength in talking about important issues, of its proximity to the people, that make him a friend "next door" rather than a head of the Catholic Church.
JUBILEE: Pope Francis and His greatness for humanity
His fight against inequality, which characterized His life, His strength and His faith without limits, His closeness to the people living on the margins of society, recognized him as the Pope of the people of the humanitarian people.
JUBILEE 2015: Cathedral of St. Peter, the splendor of Michelangelo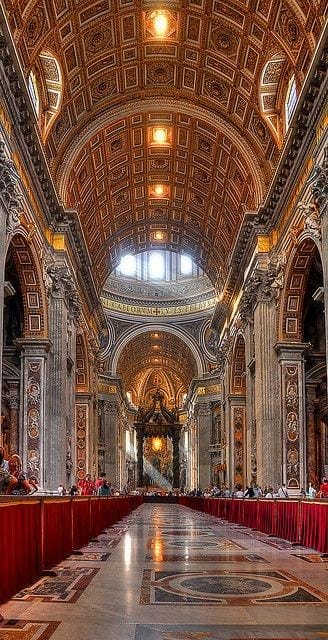 JUBILEE 2015: Pope Francis leaves the Sistine Chapel after being elected Pope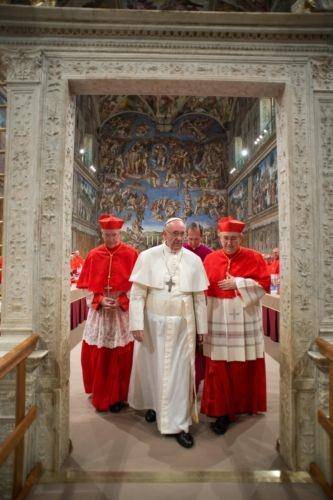 Jorge Mario Bergoglio, Bishop of Rome, Pope of the Catholic Church and Head of State of Vatican City, will open on December 8, 2015 until November 20th 2016, the Jubilee; also elected Holy Year. During the Holy Year, who come to Rome and cross the HOLY DOOR of ST PETER, will receive the PLENARY INDULGENCE or erase all the sins committed and the penalties. FORGIVENESS IS OPEN TO ALL
JUBILEE 2015: HOLY DOOR pending its opening on December 8, 2015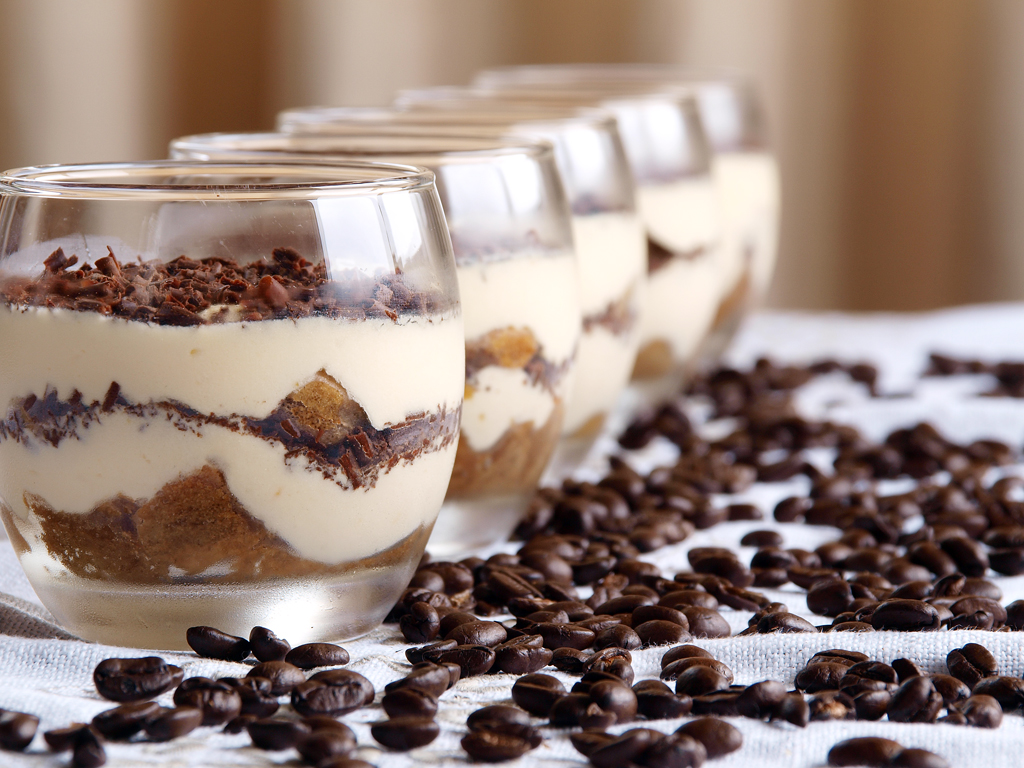 With the opening of HOLY DOOR, door that is opened only during the Jubilee, it remaining closed and walled up to the rest of the year, began the ritual that symbolically expresses the idea that during the Jubilee, the faithful offer is an "extraordinary journey" toward salvation.
JUBILEE 2015: Vatican City beautiful at sunset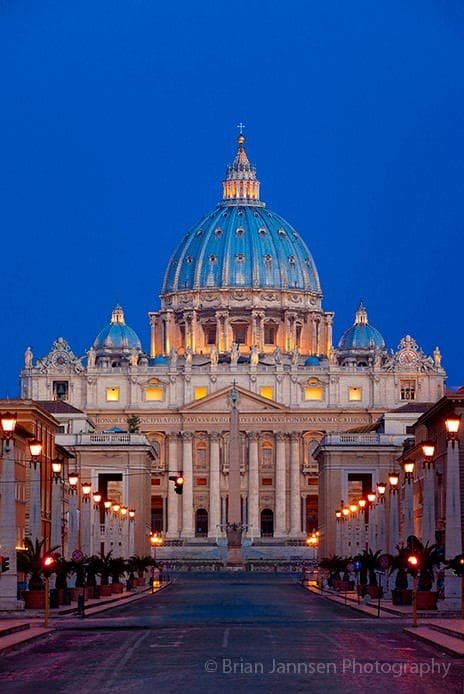 JUBILEE 2015: Castel Sant'Angelo and the statue of the Archangel Gabriel, who protects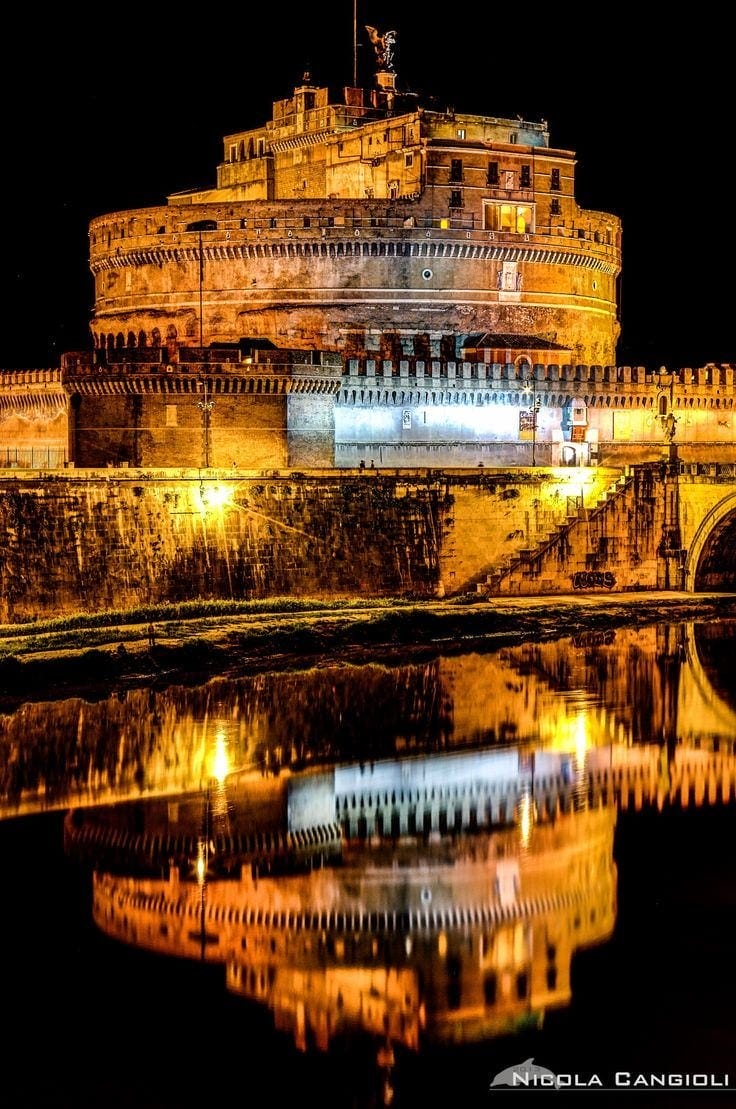 In the history of the Church, Rome has attracted pilgrims from around the world.
It will be so again for this extraordinary event, when Pope Francis, from 8 December 2015 until the day November 20, 2016, will open the HOLY DOOR of the Vatican Basilica and will launch the Holy Year Extraordinary Mercy.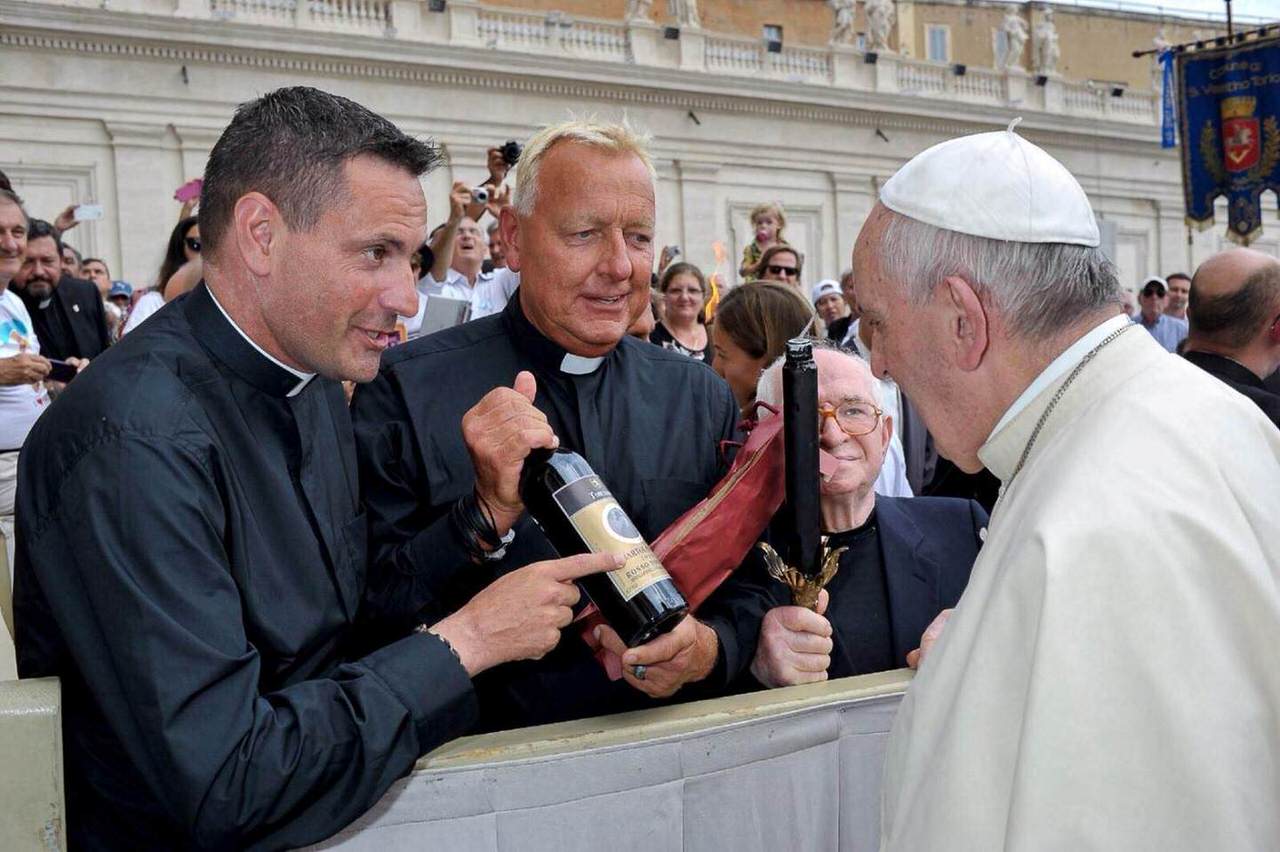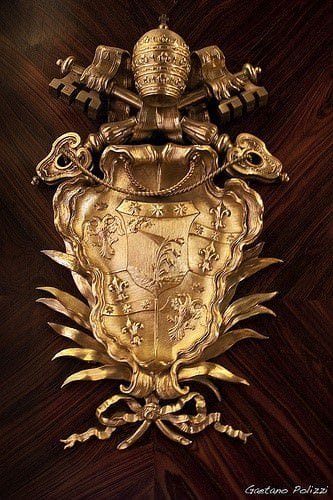 In an environment ready to welcome the Holy Year, the details and the wine are the main ingredients to give best wishes to all the people who will respect the ritual of the Jubilee and visit Italy in this EXTRAORDINARY YEAR.
BARTOLOMEO Super Tuscan: Wine pleasing to Pope Francis