Dear friends and wine lovers,
during my Wine Class Tour in 2013 I got to see beautiful places, cities, small towns and natural landscapes full of charm.  I also met old friends and met new friends with whom I shared my passion for wine and food of Tuscany.
All the people I have met have left me beautiful memories, with them I spoke of wine and of Italy. We laughed together and we enjoyed every moment.
I remember with pleasure a special evening, spent in the house of the famous Vanna White, where I had the pleasure of knowing Jaclyn Smith, the beautiful actress who played the character of Kelly Garrett in the popular and iconic television series Charlie's Angels.
Can you imagine what a great emotion for a simple country man like me, doing a Wine Class to all this beautiful woman and famous actresses?
Charlie's Angels is one of my favorite television series, always dreamed to open eyes to be Charlie and fight the villains with the help of 3 beautiful women.
I can say that for a whole evening I had the pleasure of drinking Tuscan wine with beautiful detectives, feeling like in a spy story!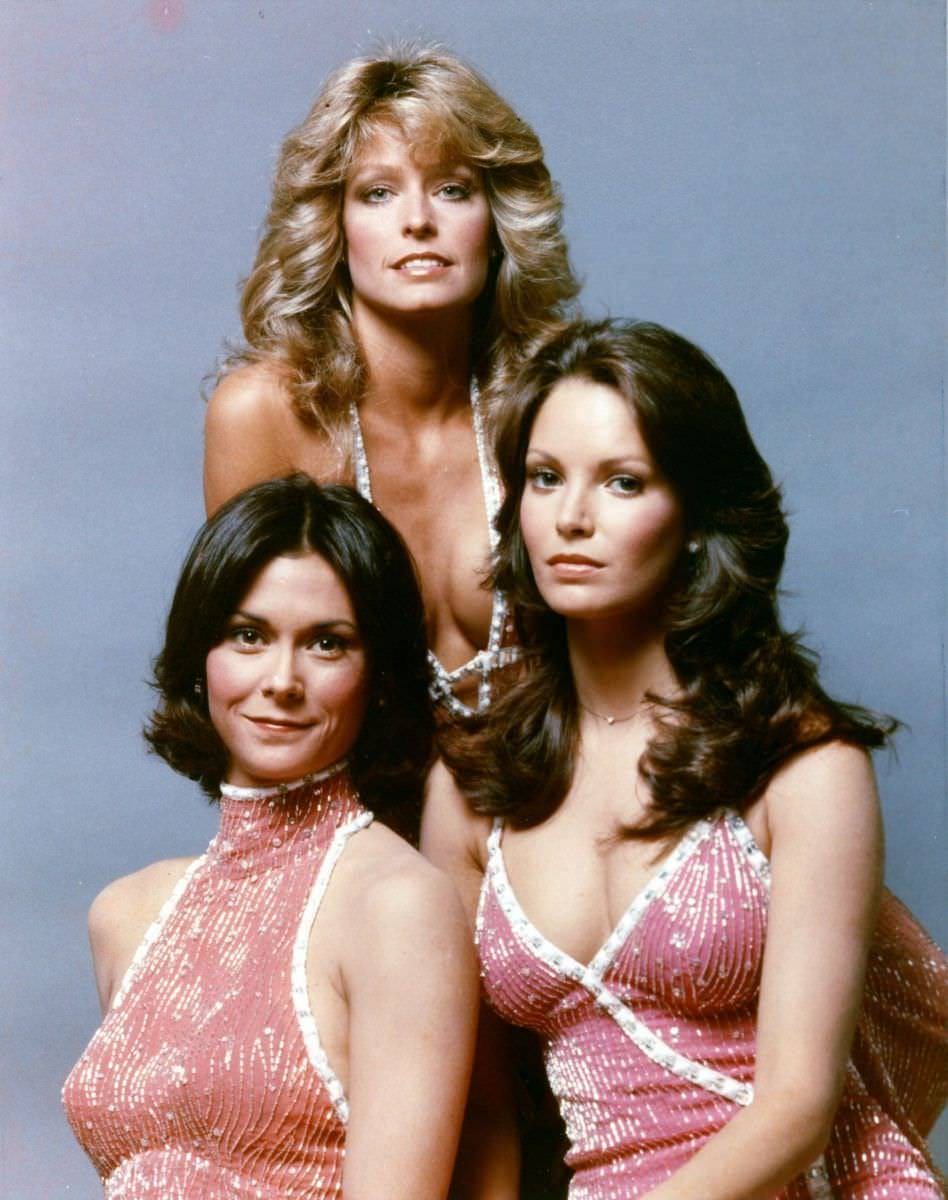 — — —