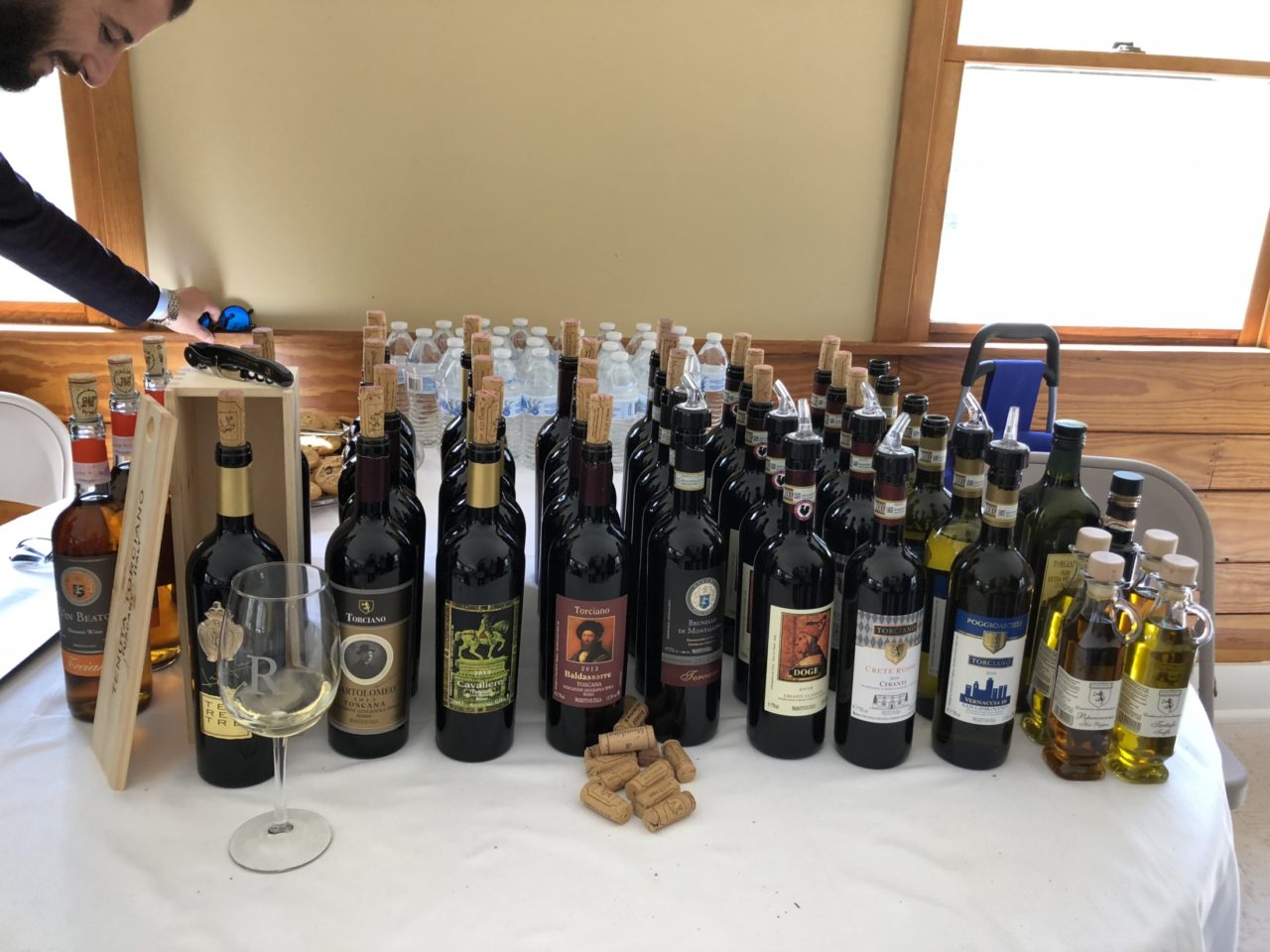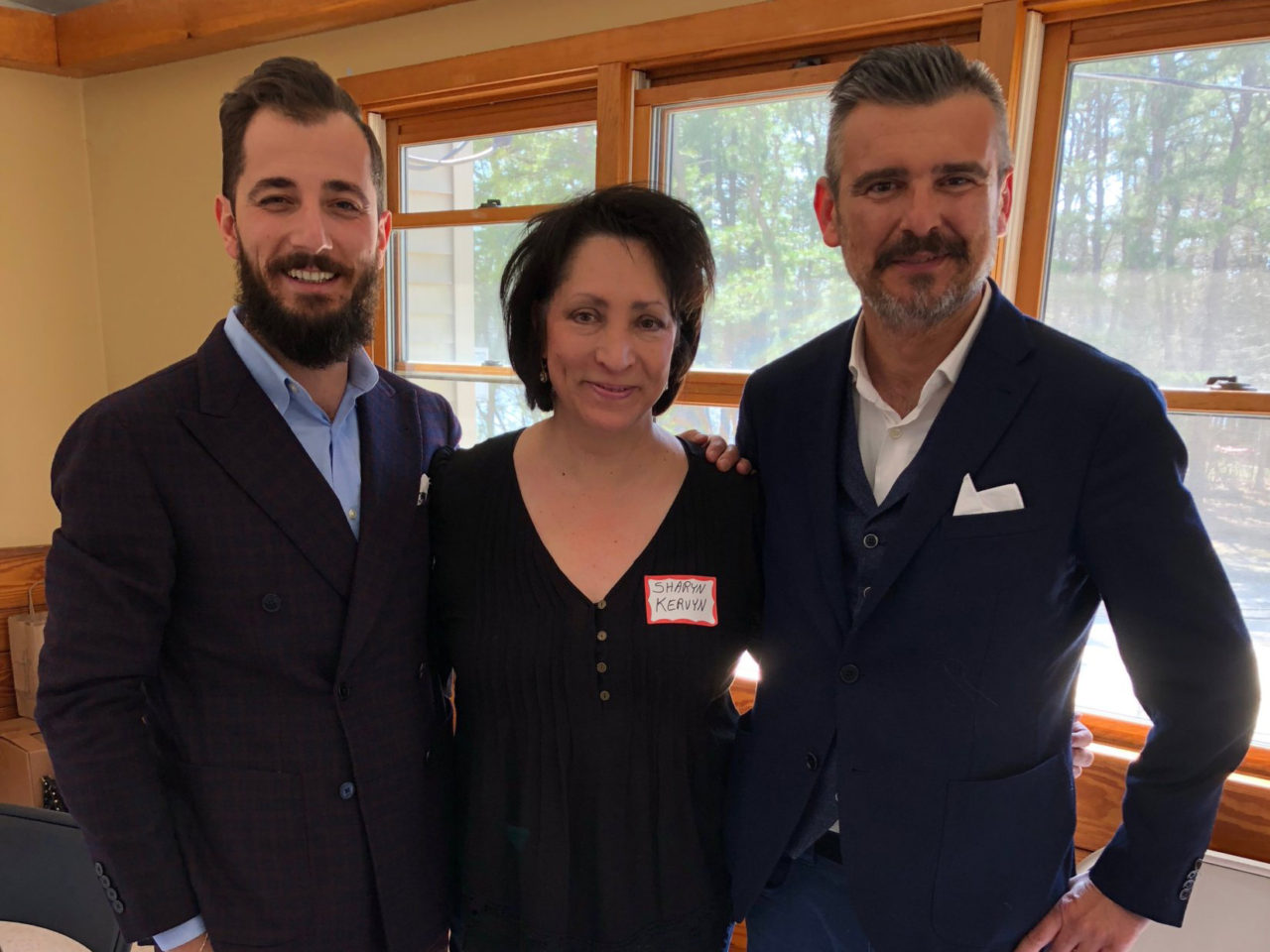 Waiting for the next events in US and the rest of the world of the Torciano Wine School, we are pleased to share an interesting episode of a Podcast that talks exclusively about us and our Wine Tasting at the American Wine Society of Denver last 22/04/2018.
The recording took place during the event by Donna and the staff of "Grape Groupie – Wine and Food for Thought", a website entirely dedicated to wine that goes to the discovery of the best vineyards and wine producers around the world. A portal to understand better different styles, cultures, grapes and regions in the production of the most precious elixirs.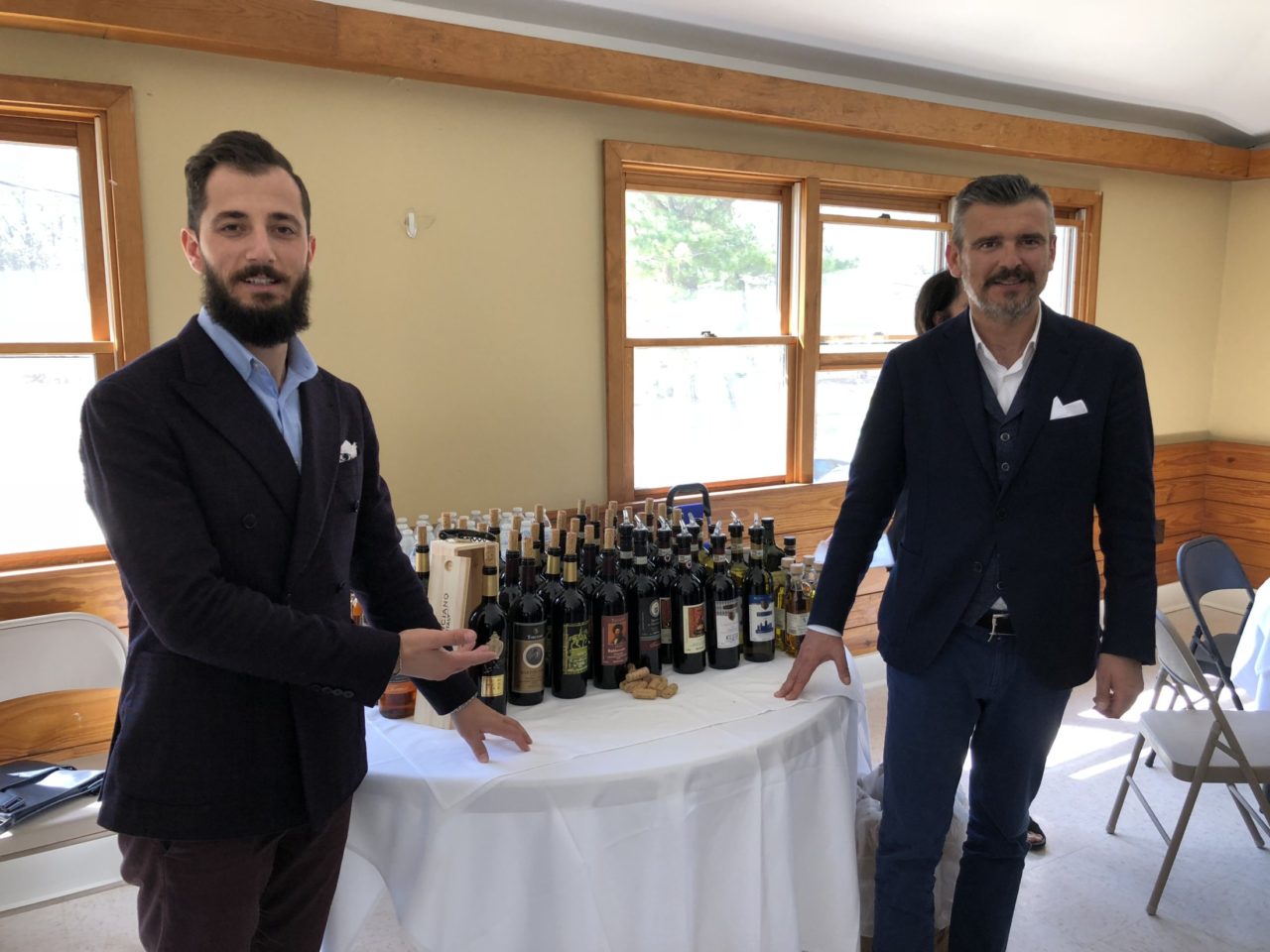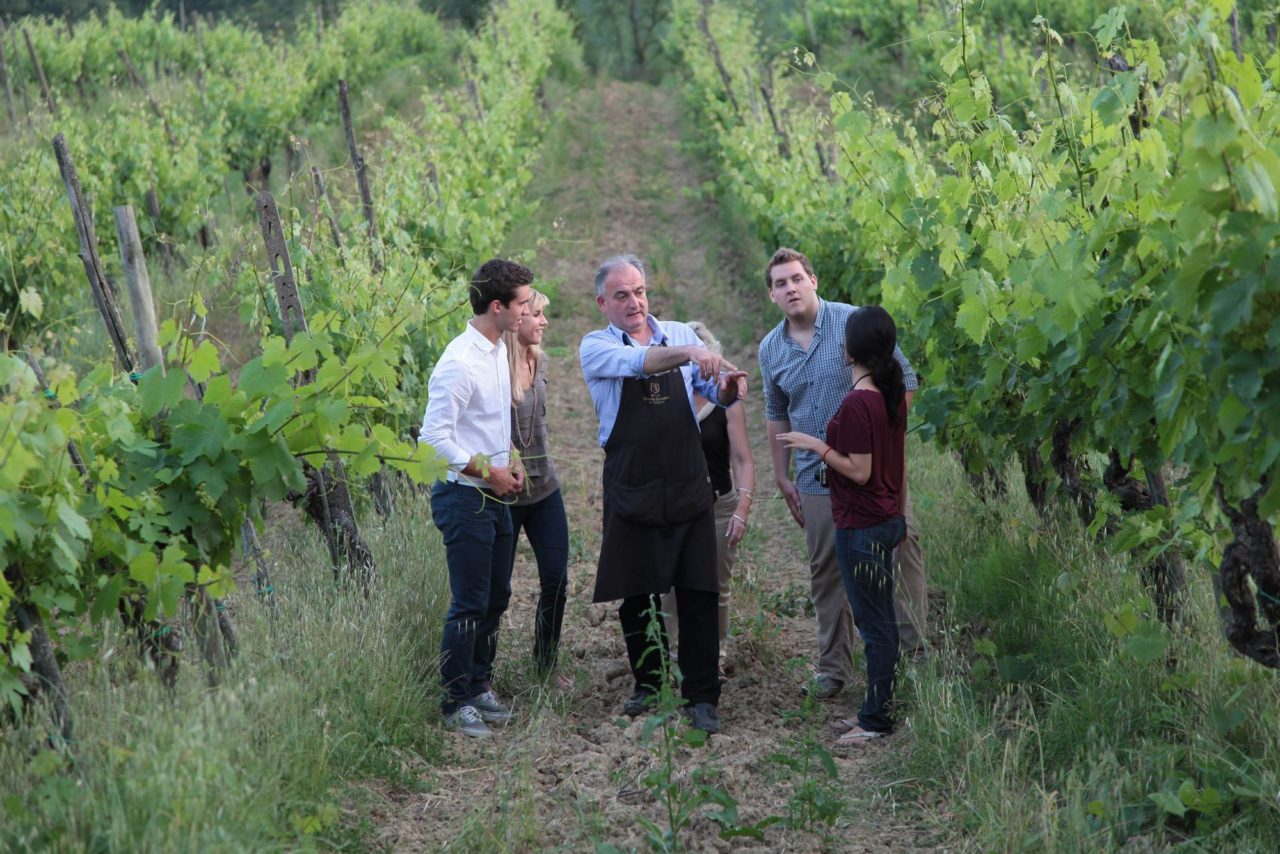 Listen to the episode "Tenuta Torciano Winery" at the followed link: http://grapegroupie.com/#/fwdrapPlayer0?catid=0&trackid=6
or visit the website: http://grapegroupie.com/2018/07/tenuta-torciano-winery/ to learn more and to browse the gallery of the beautiful event at the American Wine Society in Denver.
Torciano Wine School promotes the Italian wines and the food culture in the world. Thanks to all the friends in the United States who have organized and are planning to do a Wine School with us! It is a real honor for our family and our staff to enter your homes and bring a piece of Italy always with us. Every time it is a great emotion to take a wine lesson and to share our passion for wine and Tuscan traditions. See you soon.
Stay tuned on www.pierluigiontour.com or contact us on torciano.com for more information about the upcoming Wine School events in the United States and around the world.