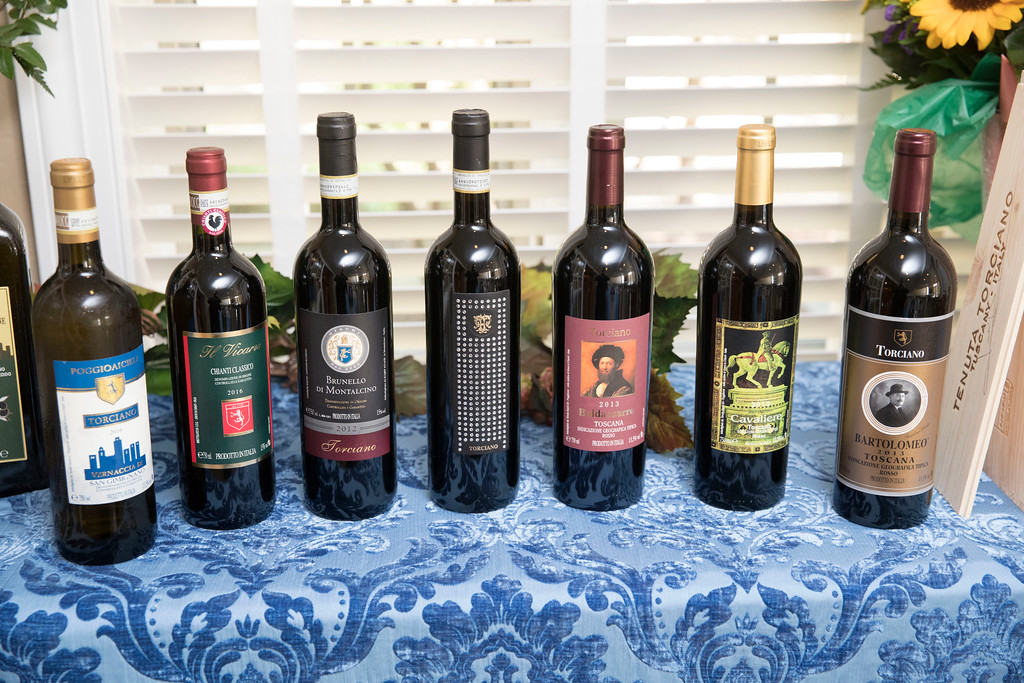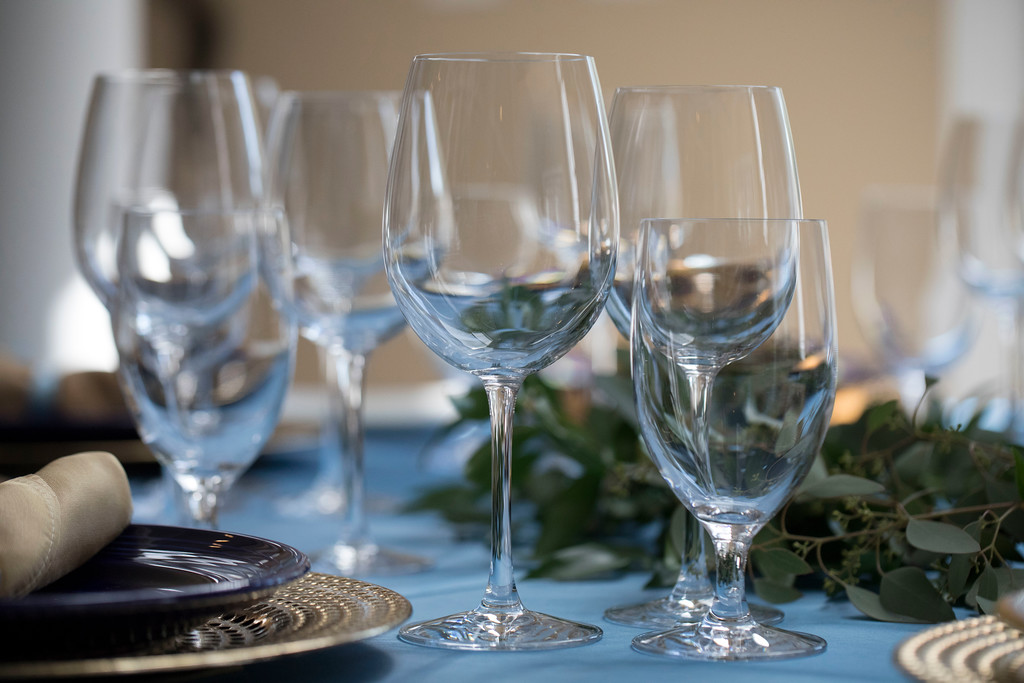 The Torciano Wine School around the world never stops!
Waiting for the new wine events in the United States scheduled for next Autumn, our Wine School has landed again in America for an extraordinary session of summer events that took place between Pittsburgh, Philadelphia and New York between the 14th and 23 of July.
More than a week of exclusive events in homes, restaurants or private clubs of our best customers including Joseph Orlando, owner of Joseph Orlando Clothiers, a beautiful and very famous men's clothing boutique in Pittsburgh, Pennsylvania.
The tasting took place right inside the shop, for the happiness of Joseph's friends and customers and for a truly unforgettable evening. (photo)


Deserves special attention the event organized at Mary's house, which decided to welcome us in a very special way with tables set in perfect way and a classy atmosphere. (photo)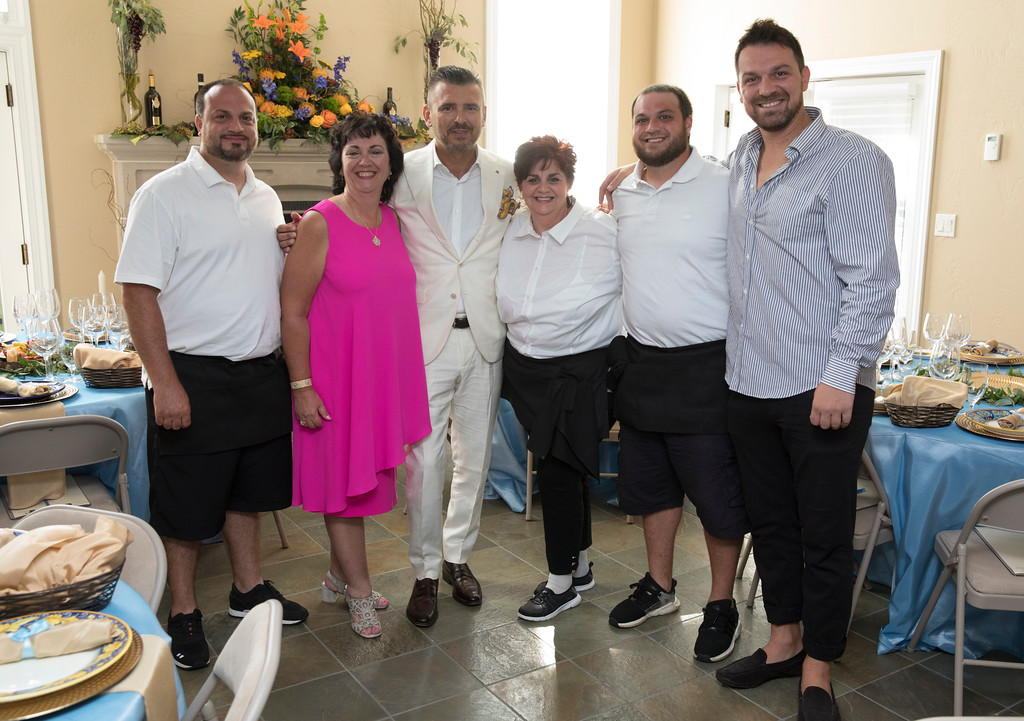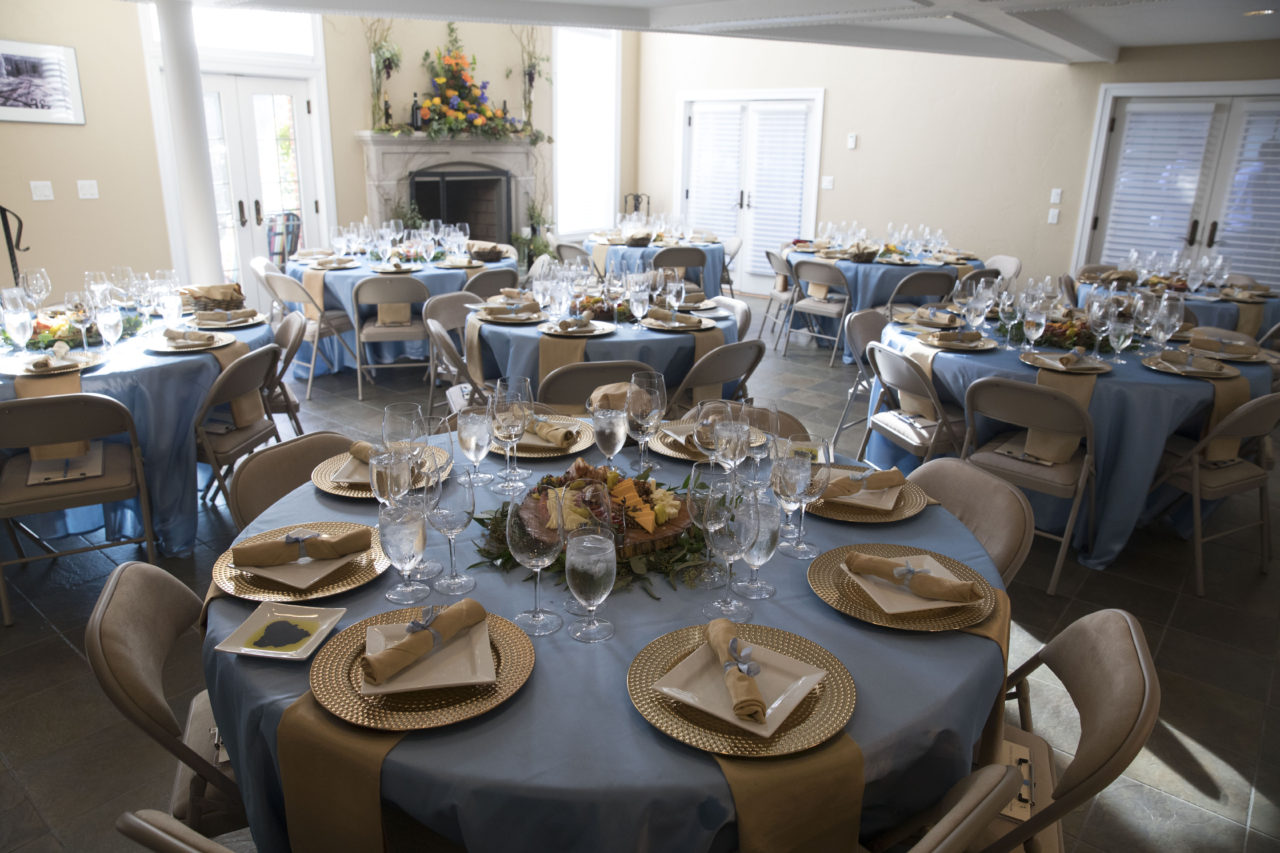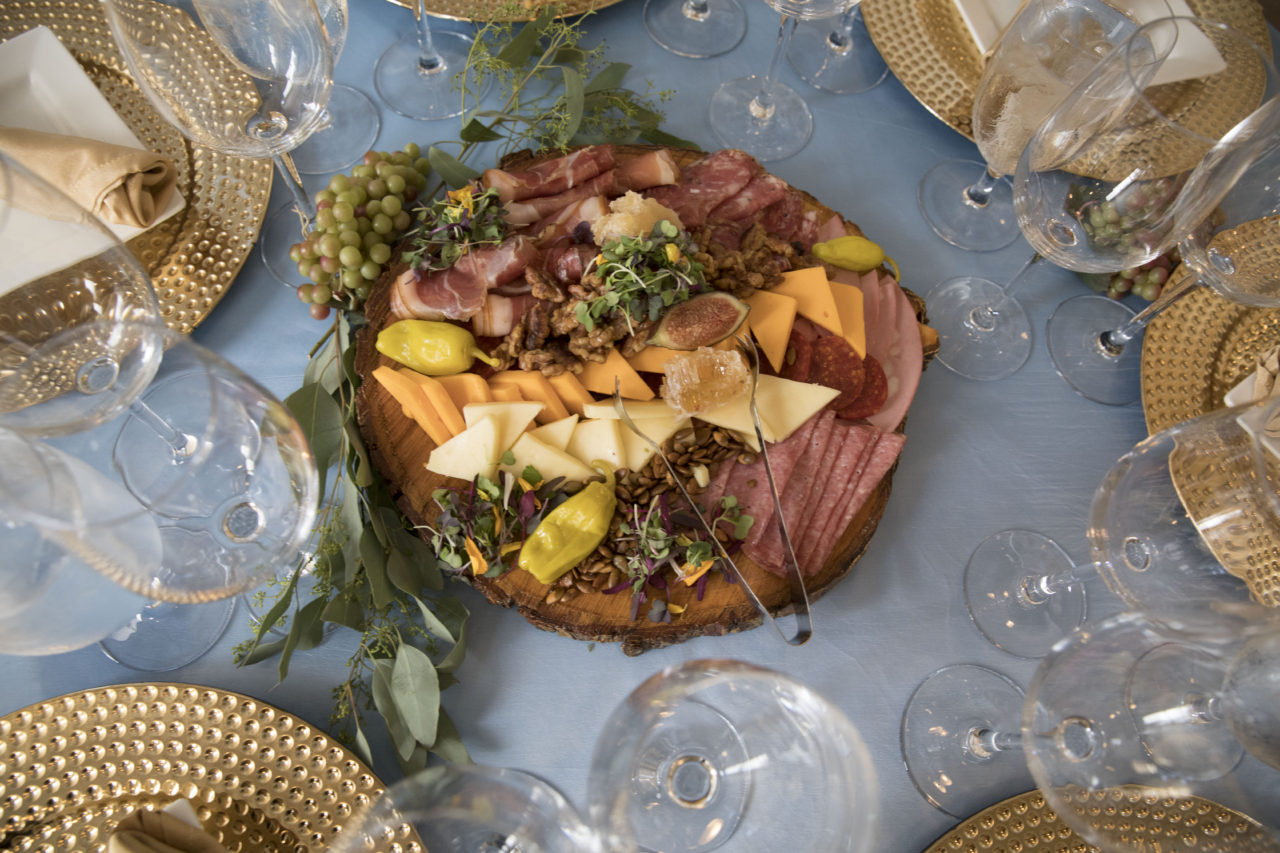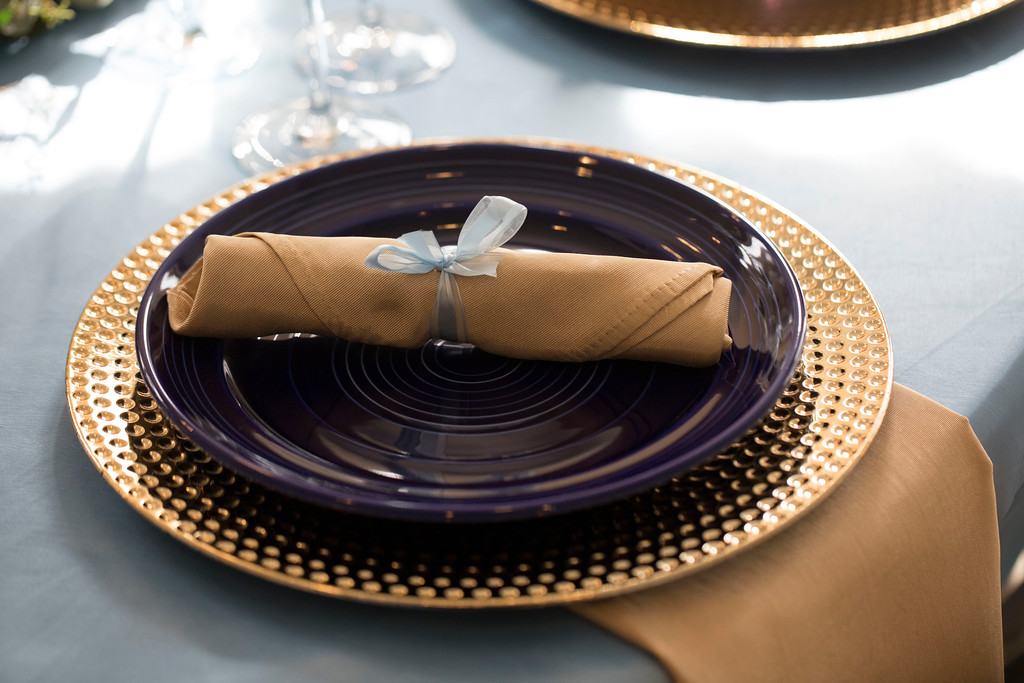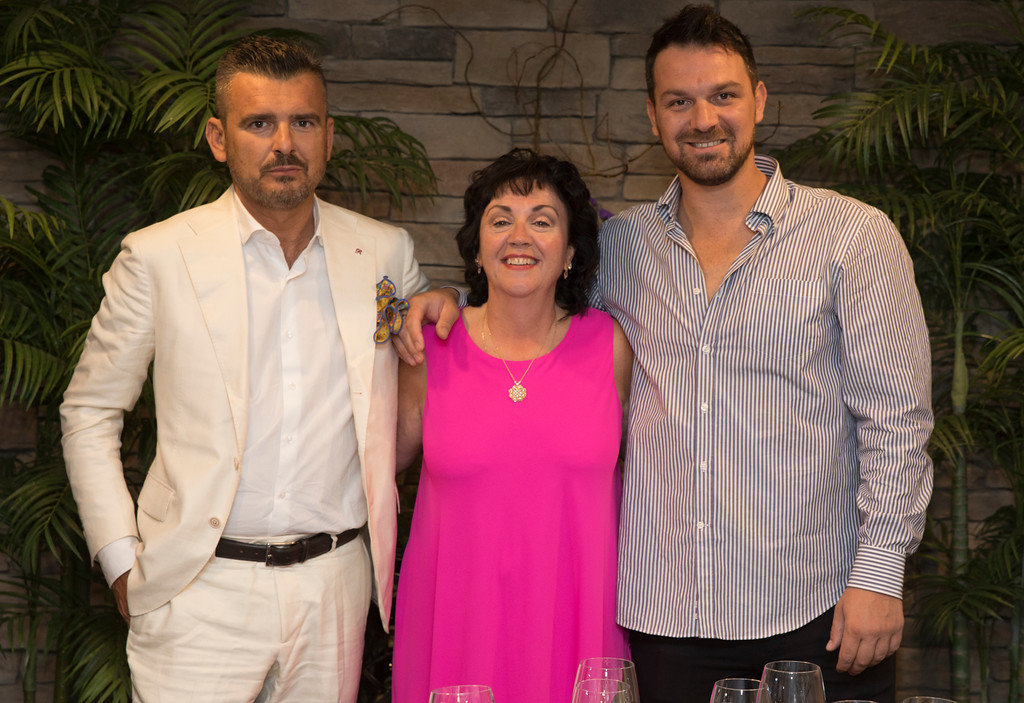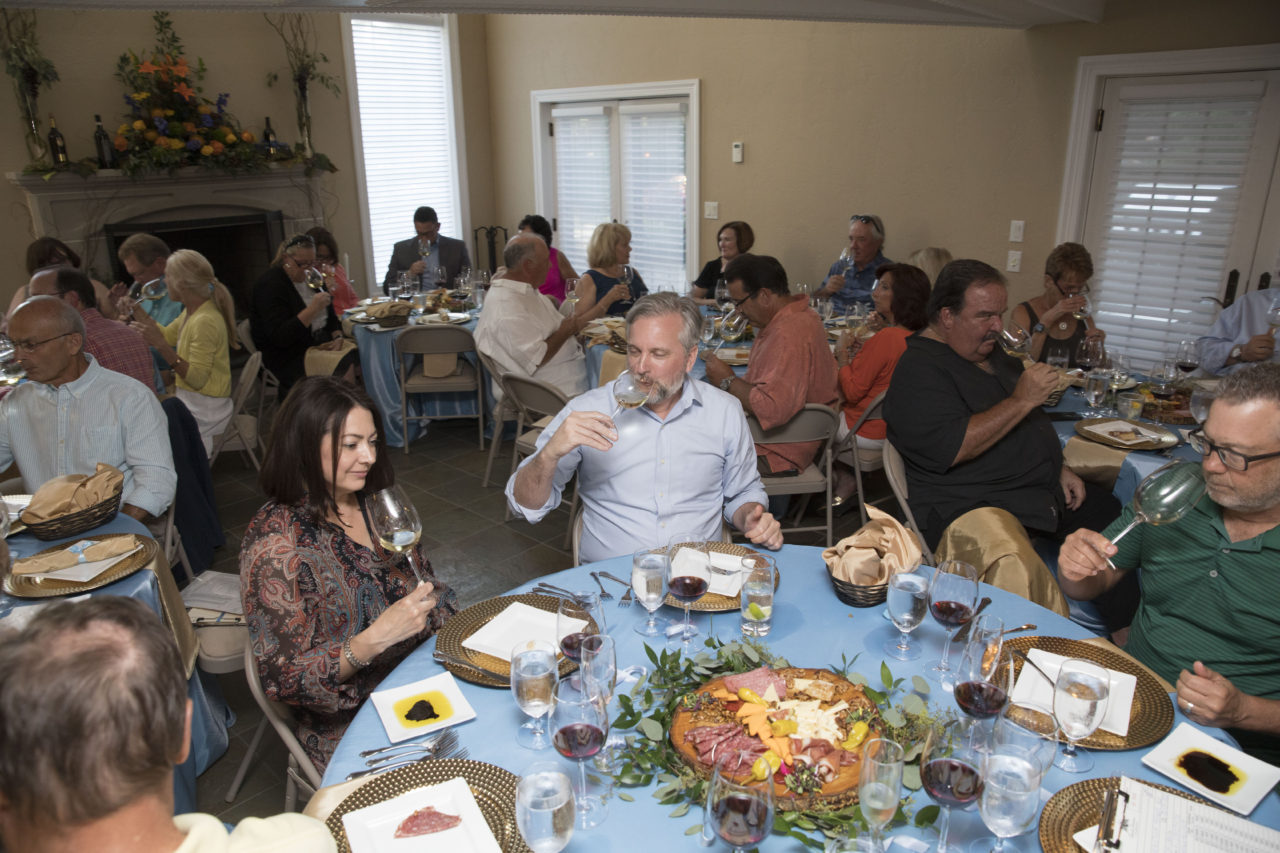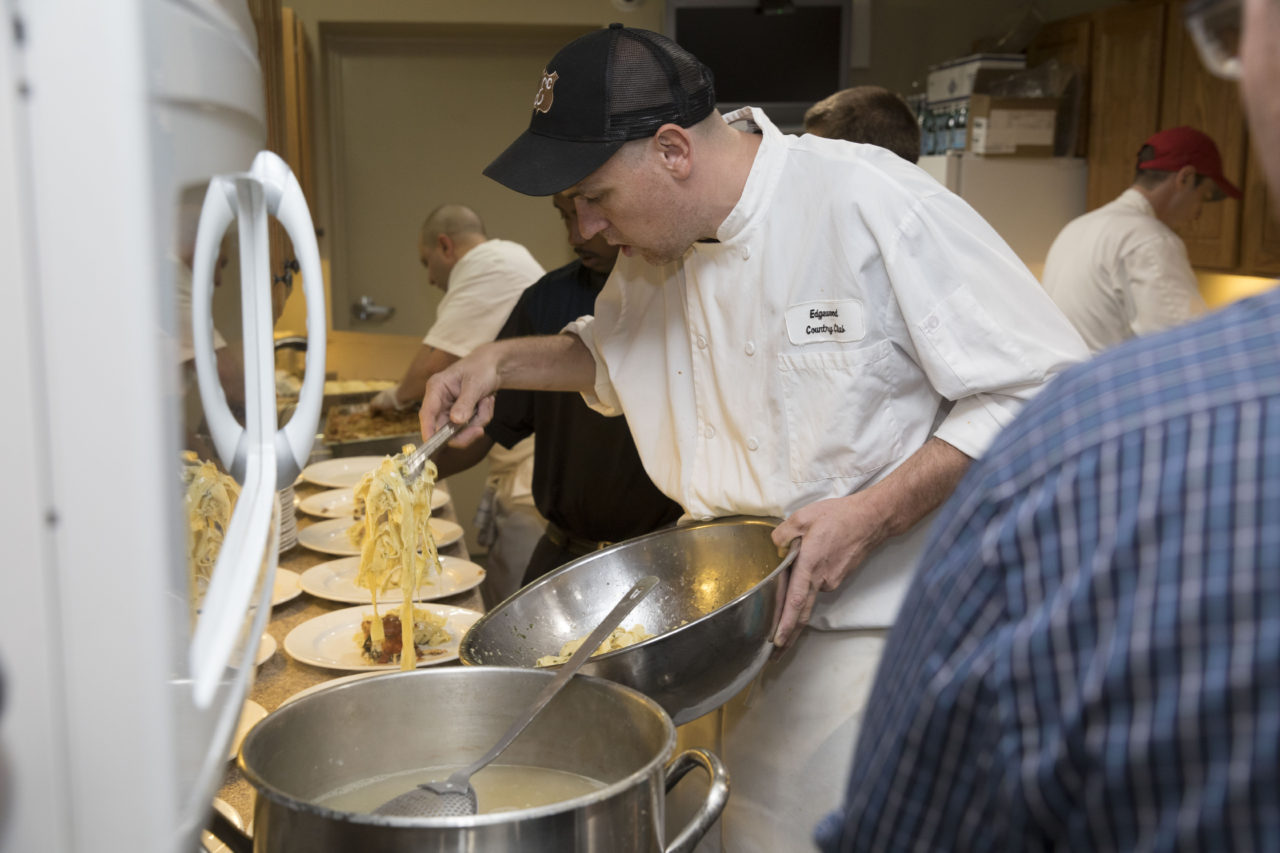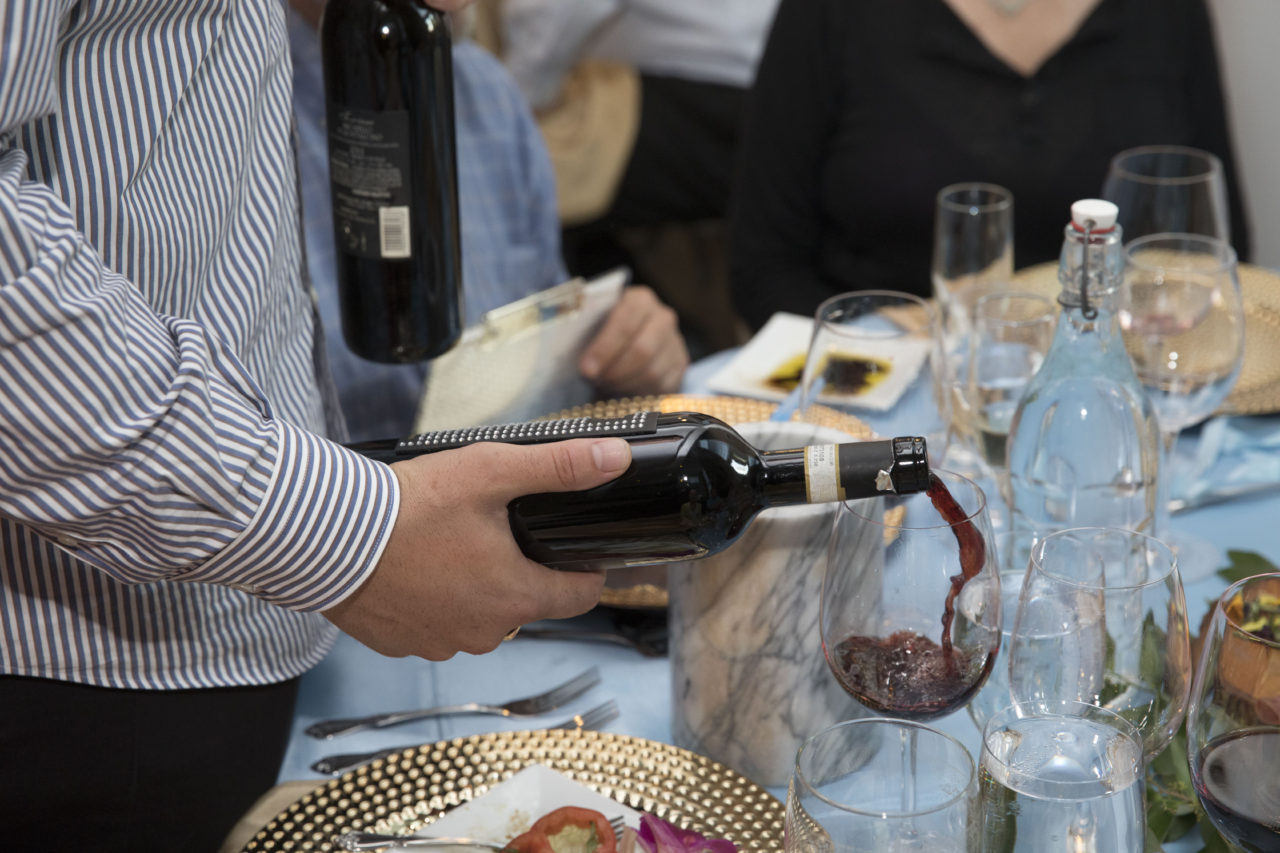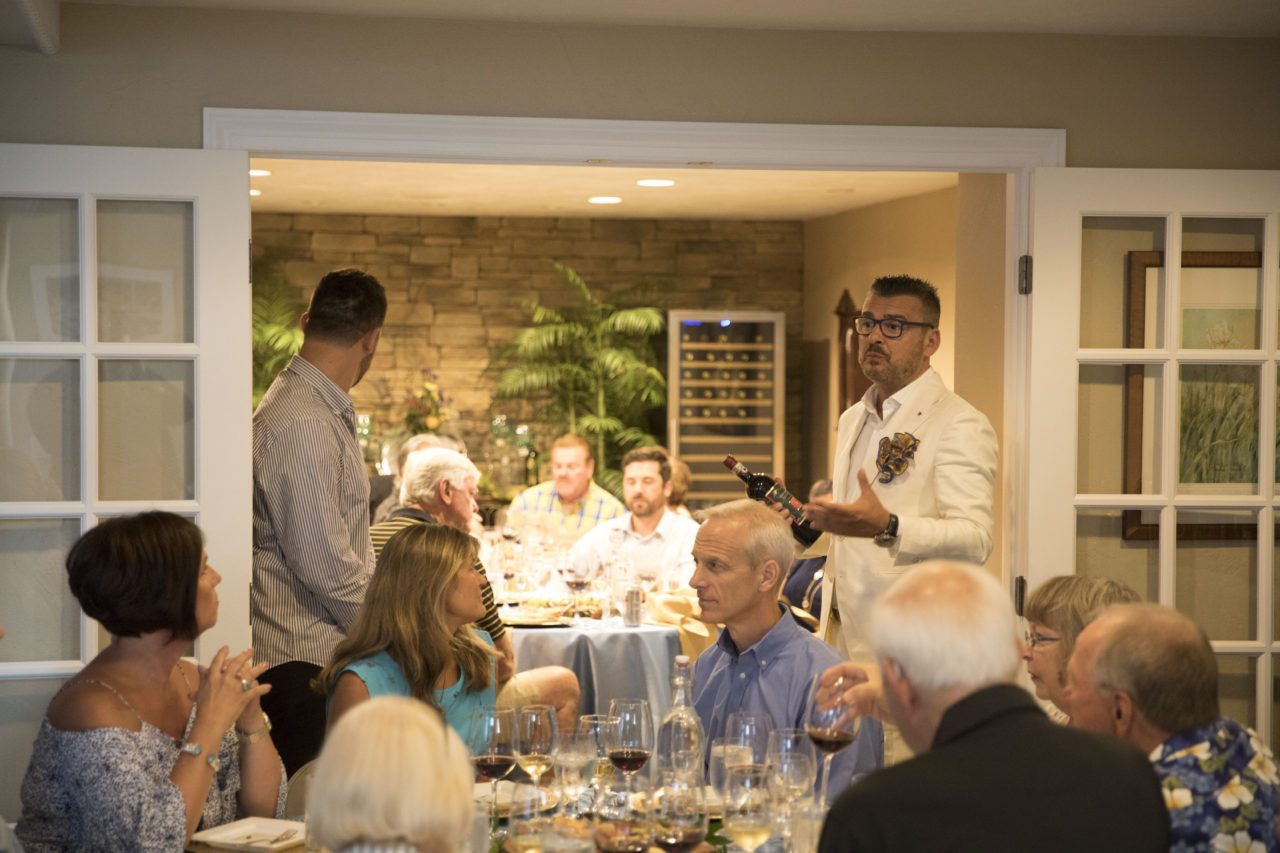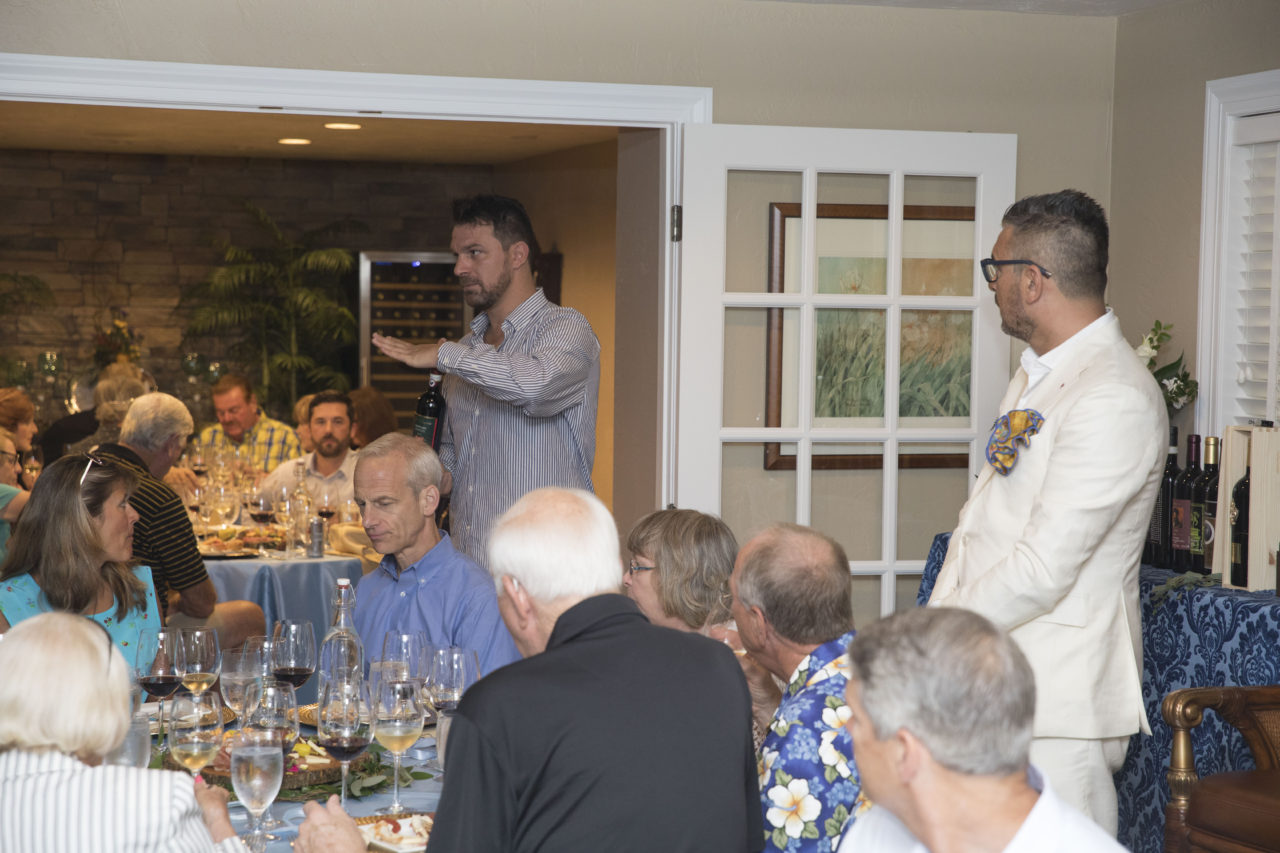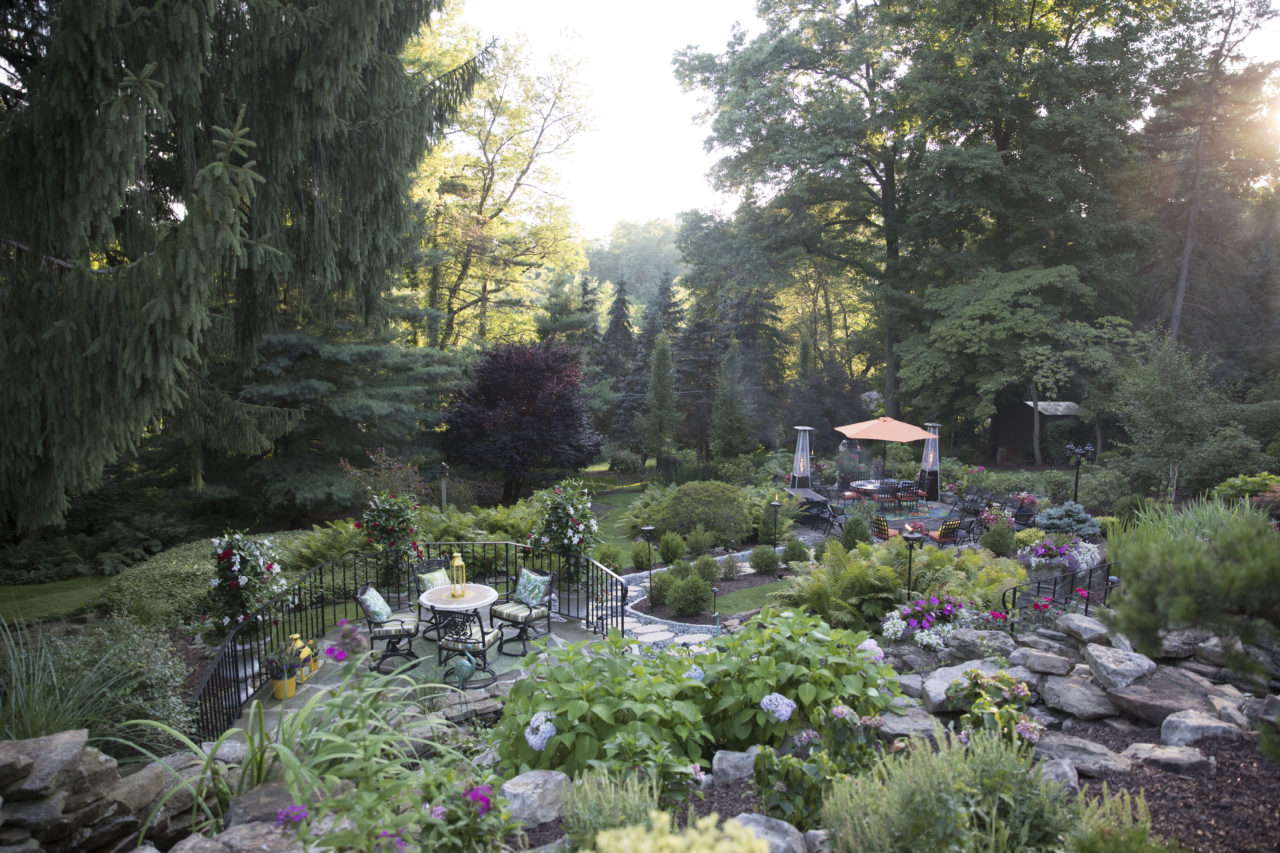 Mary, our historical customer and great friend, had been our guest also for a private cruise in the Mediterranean last June, a visit of pleasure and friendship to come and organize better together her event at home.
Many thanks also to Frank, who welcomed us to Long Beach, NY, for an incredible last night before returning to Italy.
Once again our friends who love Italy and Tenuta Torciano's wine have welcomed us in a very kind manner, they have opened their homes, their restaurants, and their clubs with a smile and the desire to spend a magical and unforgettable moment together with us and our wines. Thanks to all the friends in the United States who have organized and are planning to do a Wine School with us! It is a real honor for our family and our staff to enter your homes and bring a piece of Italy always with us. Every time it is a great emotion to take a wine lesson and to share our passion for Italian wine, food culture and Tuscan traditions. See you soon!
Stay tuned on: www.pierluigiontour.com for the upcoming Pierluigi Giachi Wine School in the United States and around the world.