The Italian cuisine is famous; many recipes are loved around the world.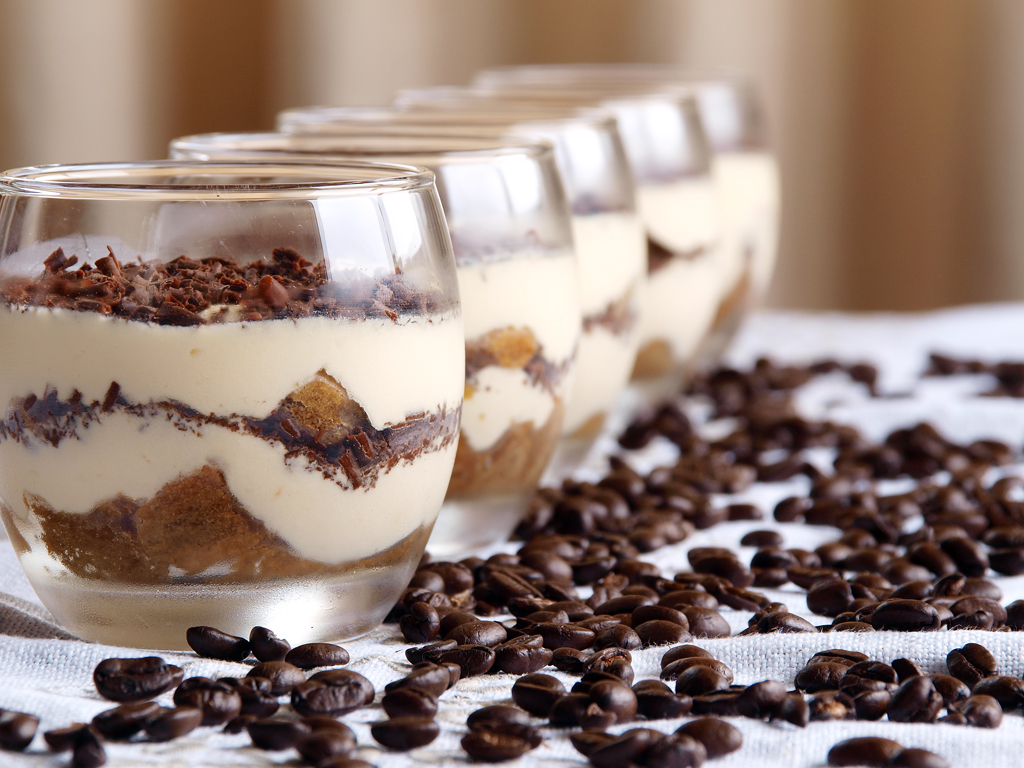 Such as pizza, pasta, ice cream and tiramisu.
To visit and discover a country, you should also discover the cuisine and the flavors of the place. White visiting Italy, it will certainly be a new adventure to taste these dishes in the place of origin, will surely have a more genuine and authentic flavor.
For this reason, we have created some cooking classes at our cellar, so you can learn how to cook the most famous dishes of Italy. We have a Pizza Cooling Class, Ice Cream Class and a Tuscan Cooking Class where you can prepare different dishes, and, last but not least, there is the tiramisu.
The tiramisu is the Italian dessert par excellence, a few simple ingredients to create an inimitable sweet.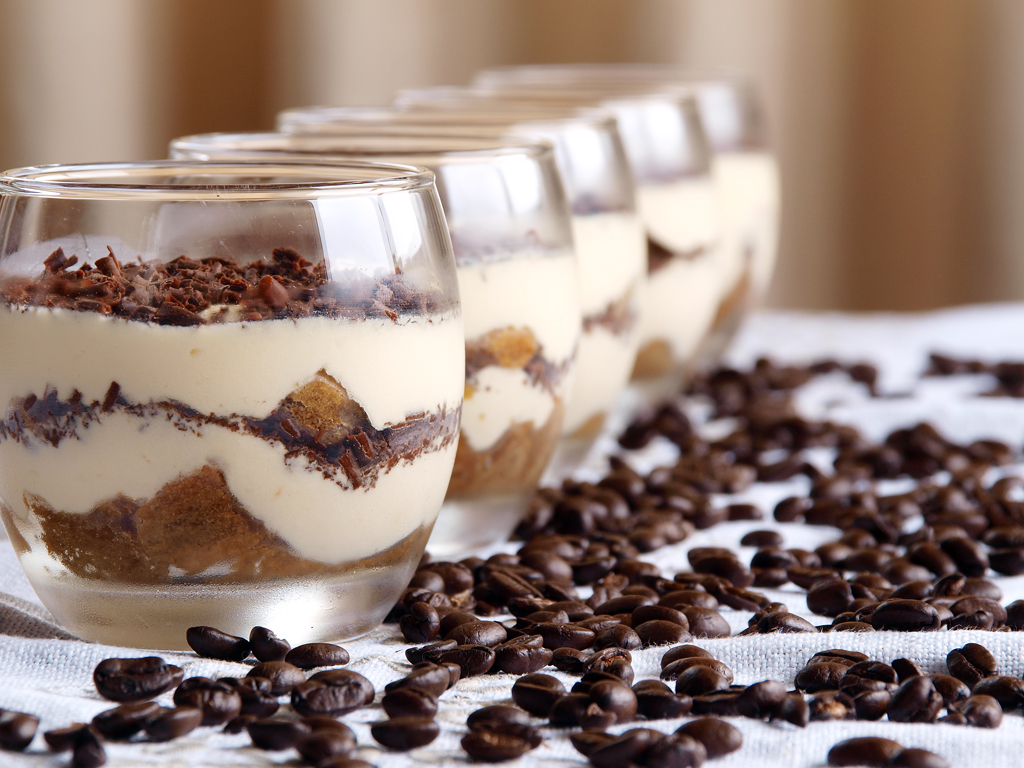 Wearing an apron and come to discover the secrets of Italian pastry, here in our cellar. During the lesson, you will learn how to prepare at home this yummy Italian dessert.
Also find out that not only sweet wines, but also other wines are very well matched to this sweet, such as the Super Tuscan Cavaliere.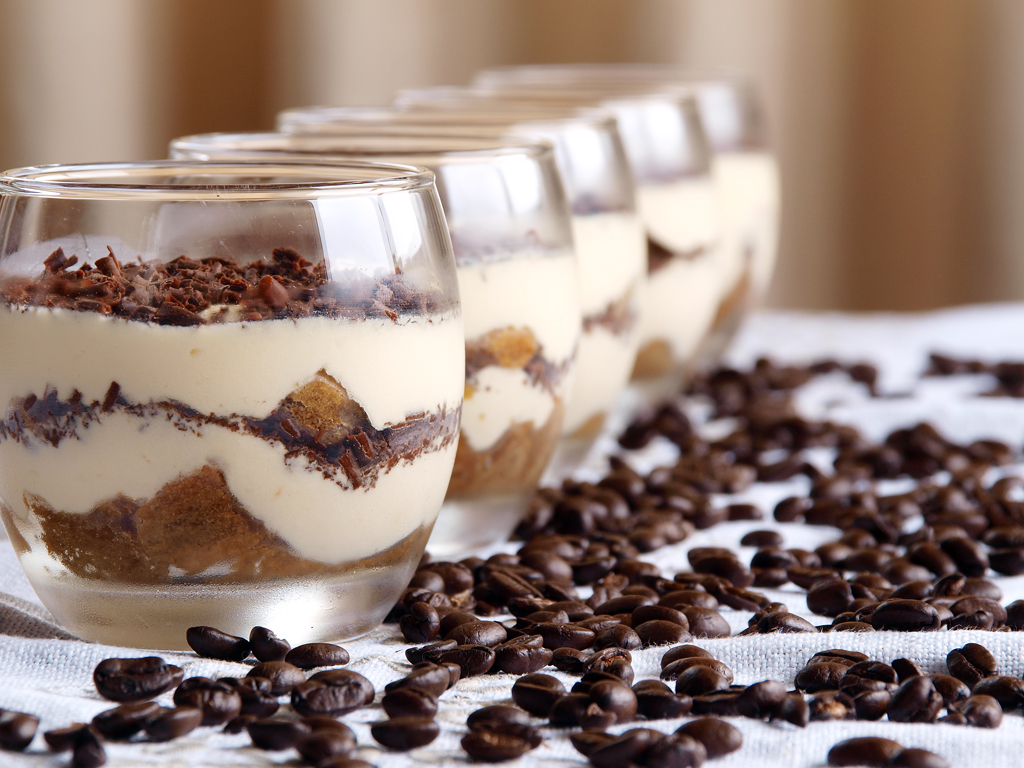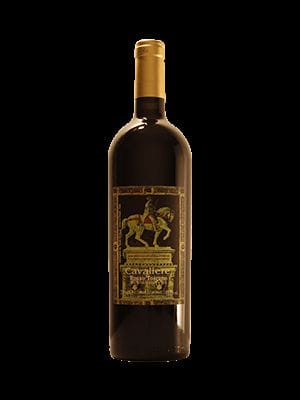 Reserve now a day of good food, good wine here in Tenuta Torciano. Learning has never been so fun and delicious!
Tiramisù recipe
Ingredients: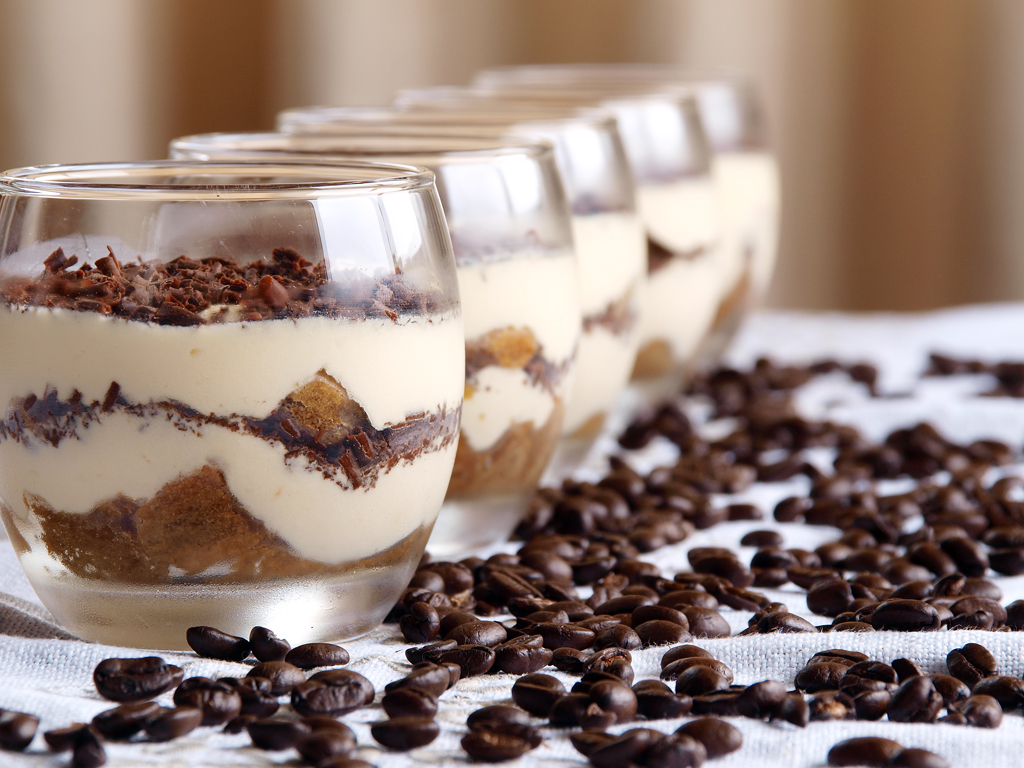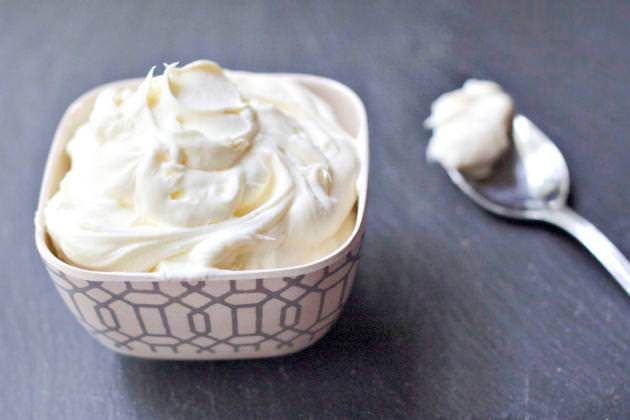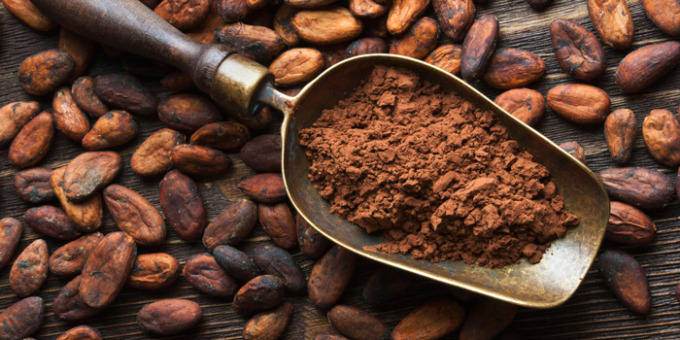 500 g mascarpone
80 g sugar
4 eggs
250 g of savoiardi biscuits
1 cup strong coffee
cocoa q.b
dark chocolate flakes
Preparation:
Whip the egg yolks with sugar until the mixture is white and fluffy. With a wooden spoon to work the mascarpone cream until it becomes a smooth and without lumps. Combine the mascarpone mixture of eggs and sugar, mixing well. Beat the egg whites with a pinch of salt and gently add the eggs and mascarpone cream.
Quickly dip the ladyfingers in the coffee, cookies must be thoroughly soaked, but not completely soaked. Line the bottom of a plastic tray with a layer of ladyfingers. Then apply a layer of mascarpone cream, layer with a spatula. Proceed with a second layer of cookies and cover with remaining cream.
Sprinkle with plenty of cocoa powder and finish with a handful of chocolate chips. Store in refrigerator for several hours, and then bon appetit!